Who We Are
We're more than just a holding company
Hassan Allam Holding is one of the largest corporations in Egypt and the MENA region. We offer premium services and solutions across engineering and construction, as well as investment and development. With a track record spanning over 85 years, we're known for our diverse and extensive list of operations.

Founded in 1936, our Group is now a fully integrated organization made of 18 different subsidiaries and more than 45,000 employees. Today, we're known as a leading global engineering and investment group with a reputation for excellence, reliability and innovation. As a result, we are regularly contracted to execute especially large, challenging or niche projects all around the world.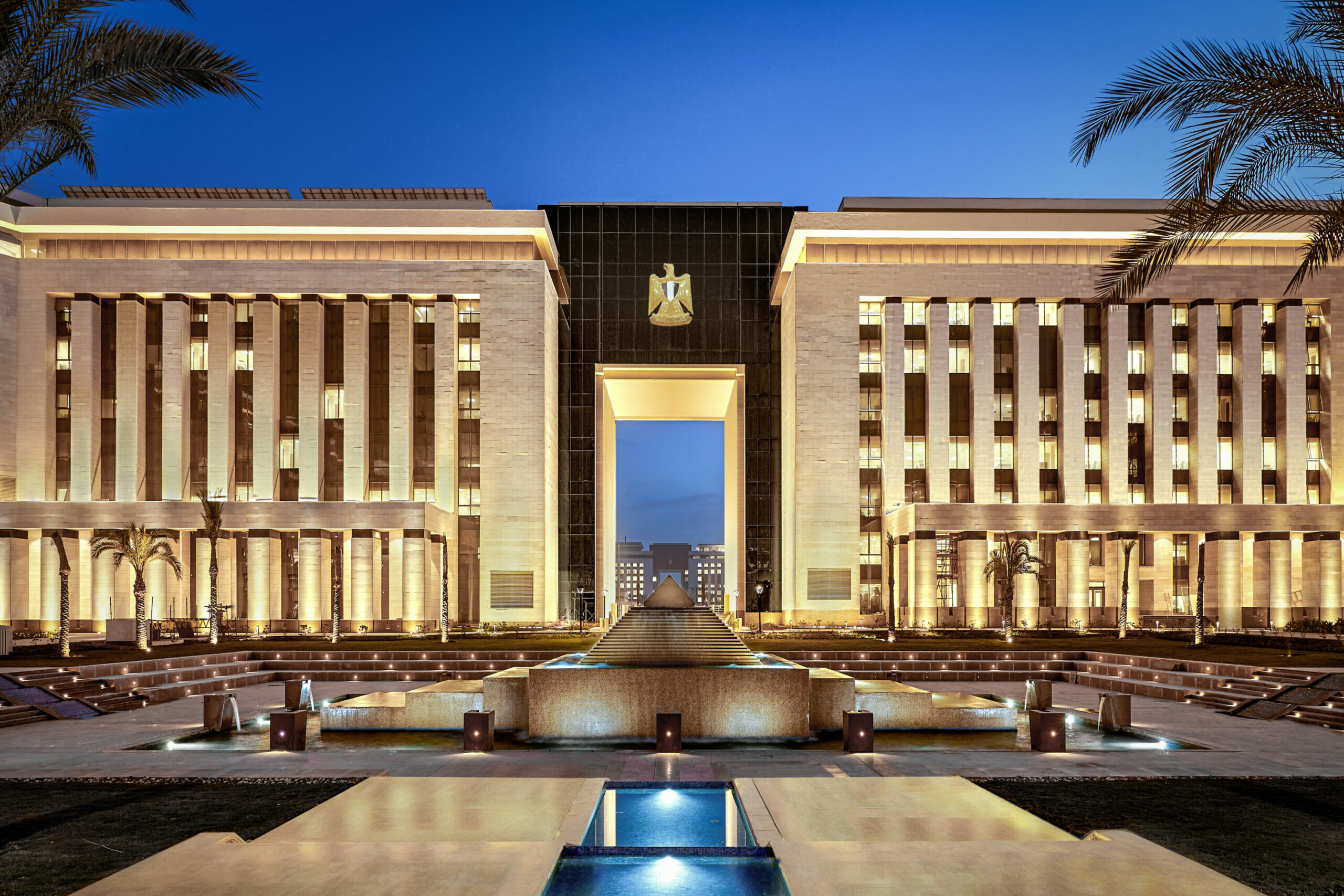 Foundations
A track record spanning over 85 years.
Founded in 1936, the Group has grown into a leading global engineering and investment group with a reputation for excellence. It has transformed into a holding company of 18 subsidiaries, seamlessly executing strategic projects with focus and innovation. Through its robust and regularly growing presence, it has cemented its reputation as a premier provider of expert solutions, versatile offerings, and on-schedule delivery.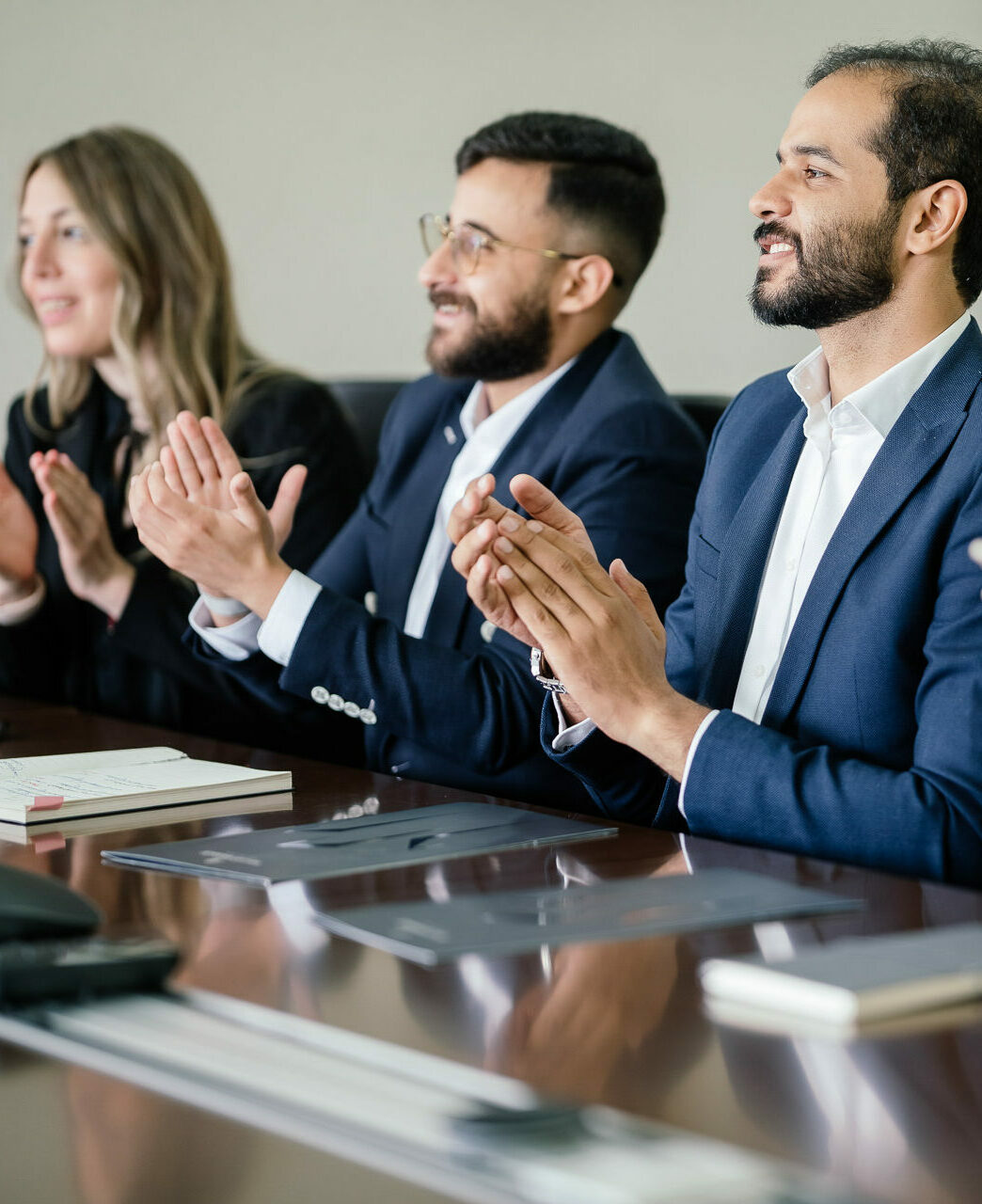 Our Vision
We aim to be recognized as one of the world's leading integrated solution providers.
With diverse and often complementary clients, we want to have a strong reputation across all the sectors in which we operate: engineering, procurement and construction as well as investment and development. Known for our specialist capabilities and reliable approach, we would like to be seen as "the regional partner of choice".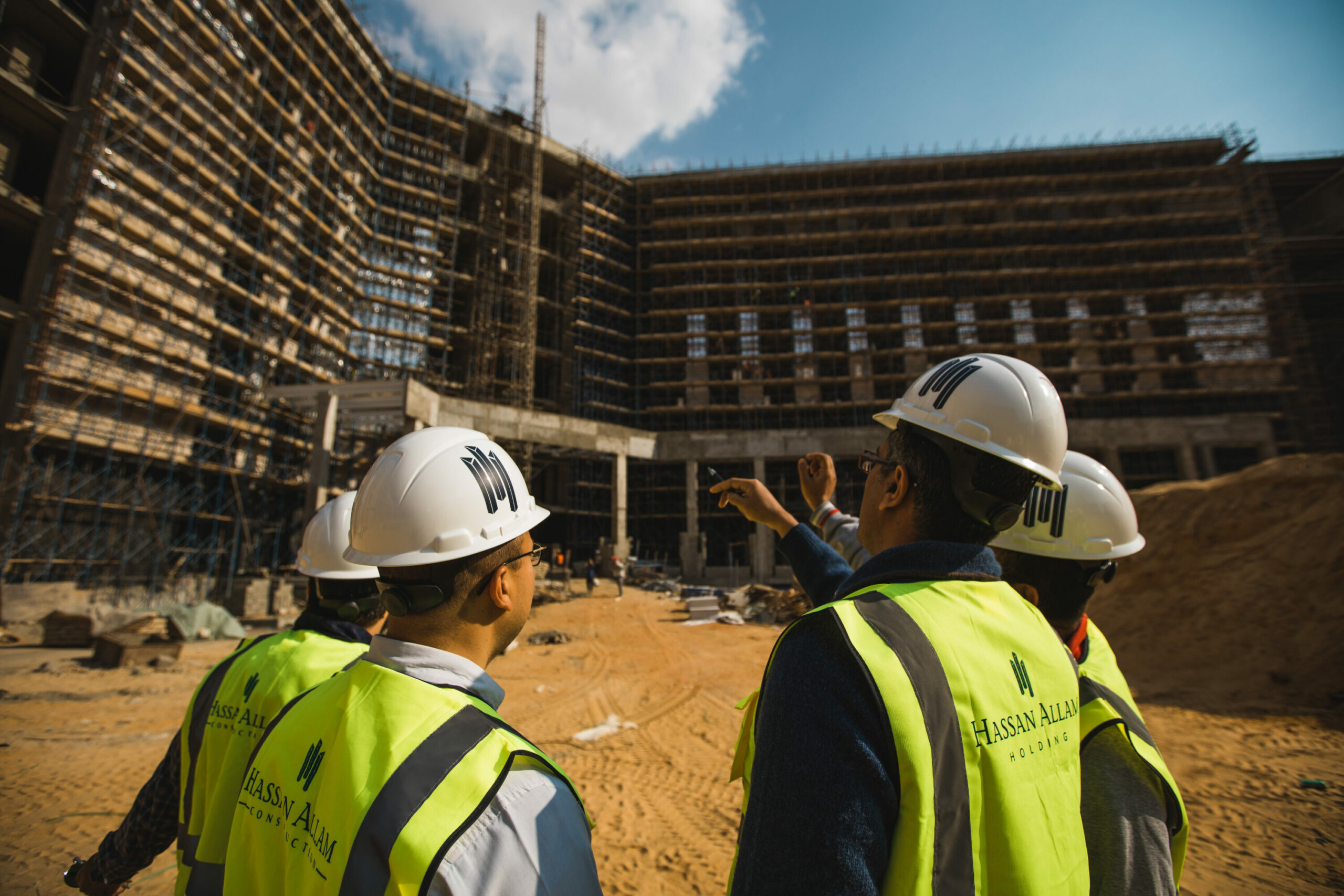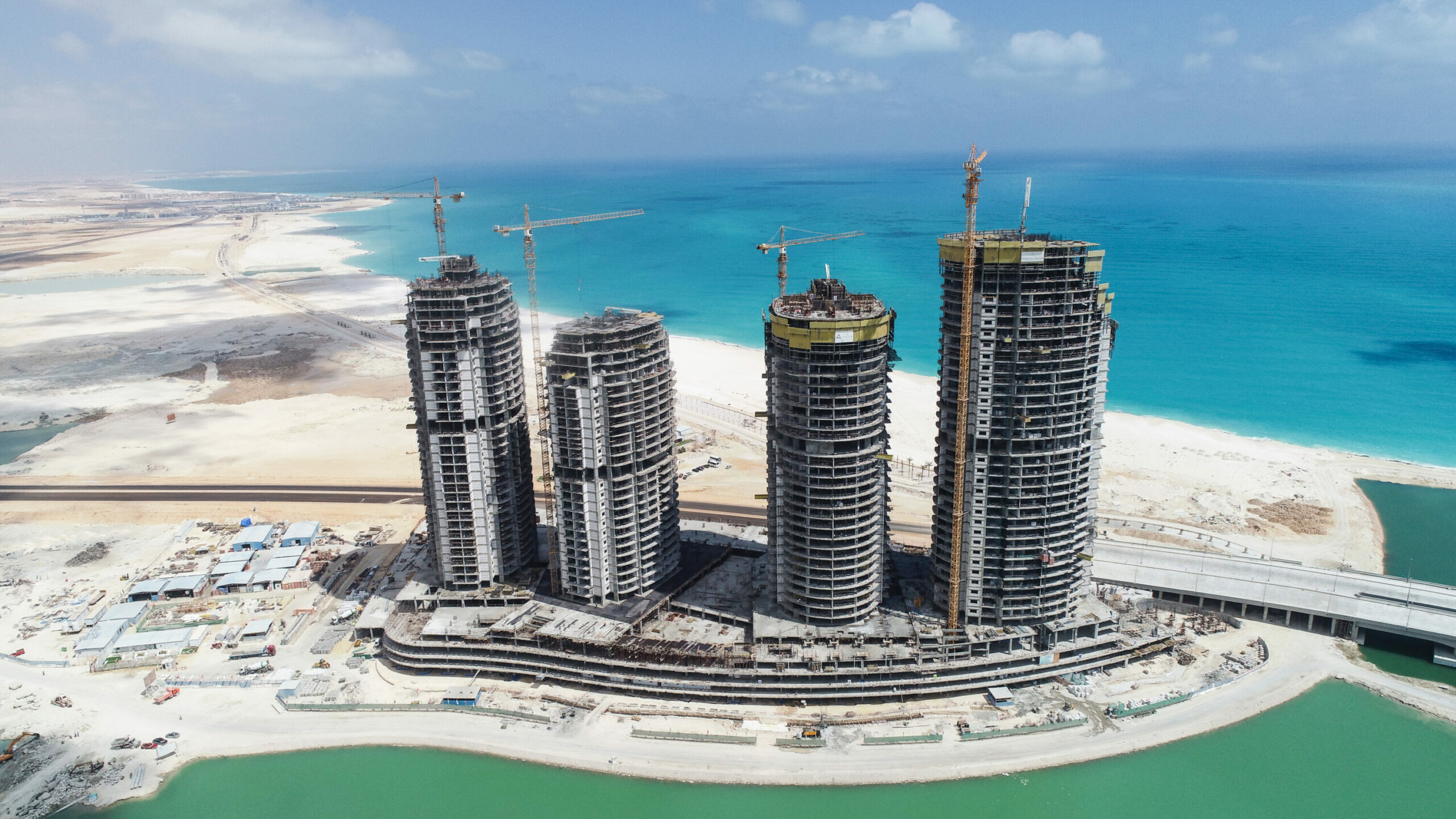 Over 85 years of experience.
45,000 employees.
A holding company of 18 subsidiaries.
Our Mission
We ensure our clients receive the support they need.
We deliver high-quality engineering, construction, investment and development services while focusing on market differentiation, timely deliveries and strategic investments. As part of our expansion into the investment and development segment, we aim to address the underserved infrastructure market and operate in projects to help secure a better future. We build trusted relationships with our partners, which has always been the formula for our success. By hiring and nurturing the best professionals the market has to offer, we ensure our clients receive the support they need to help their businesses thrive.
Our values at Hassan Allam
01
Quality
We understand the impact our work has on the communities we operate within. Thus, we are always committed to delivering the highest quality the first time around.
02
Integrity
We uphold the values of honesty and integrity in all our dealings with stakeholders. We believe that compromising on ethics is shortsighted.
03
Innovation
We give great importance to developing and improving our people, processes, systems, products and know-how. Our aim is to achieve leadership through technical innovations, systems, and products. Our goal is to achieve leadership through technical innovations.
04
Reliability
As one of Egypt's construction pioneers, we have successfully navigated the region's economic and business cycles for more than 80 years, earning us a strong reputation for reliability. As a result, our business centers are in strong and long-term partnerships with local and international clients.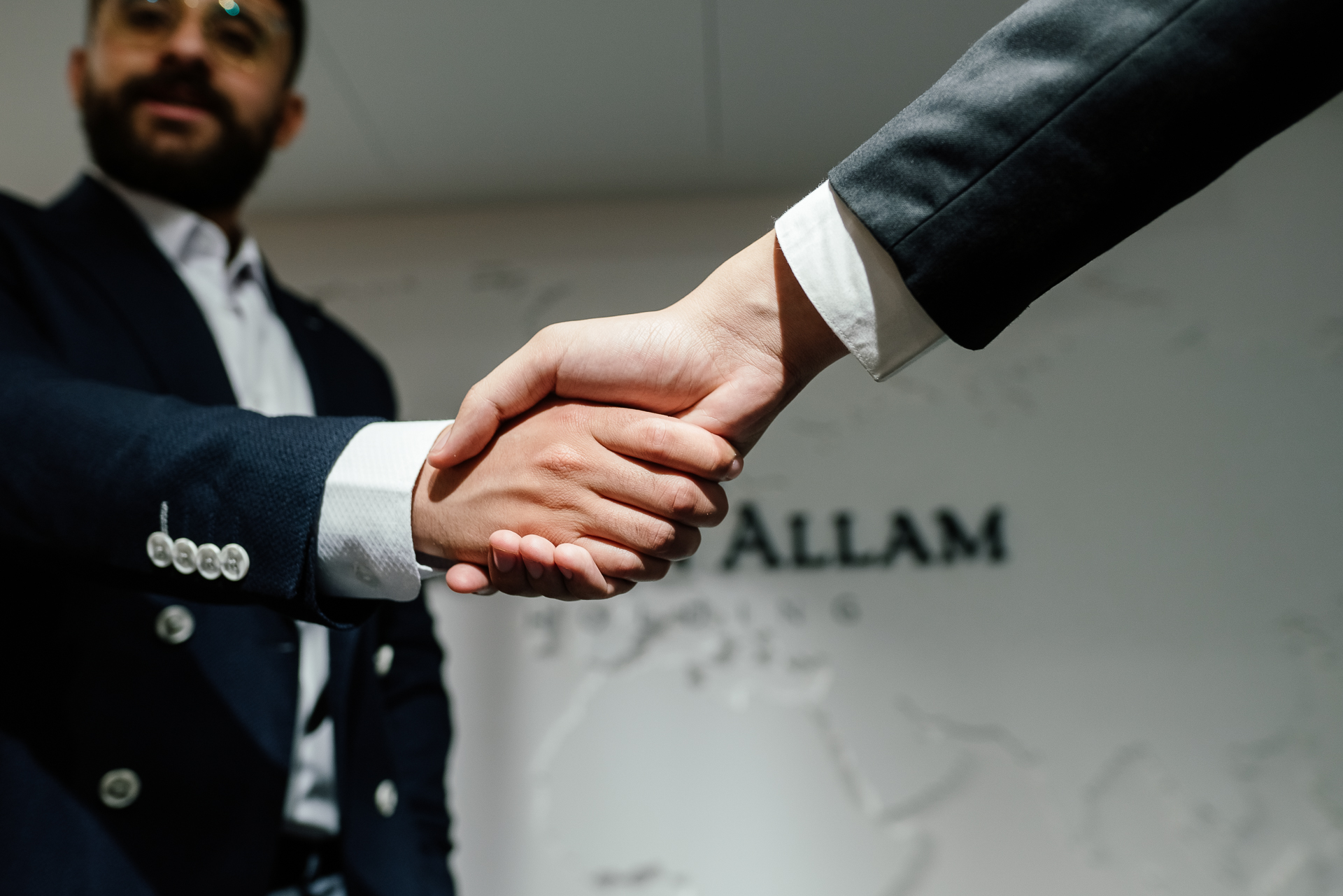 Hassan Allam over the years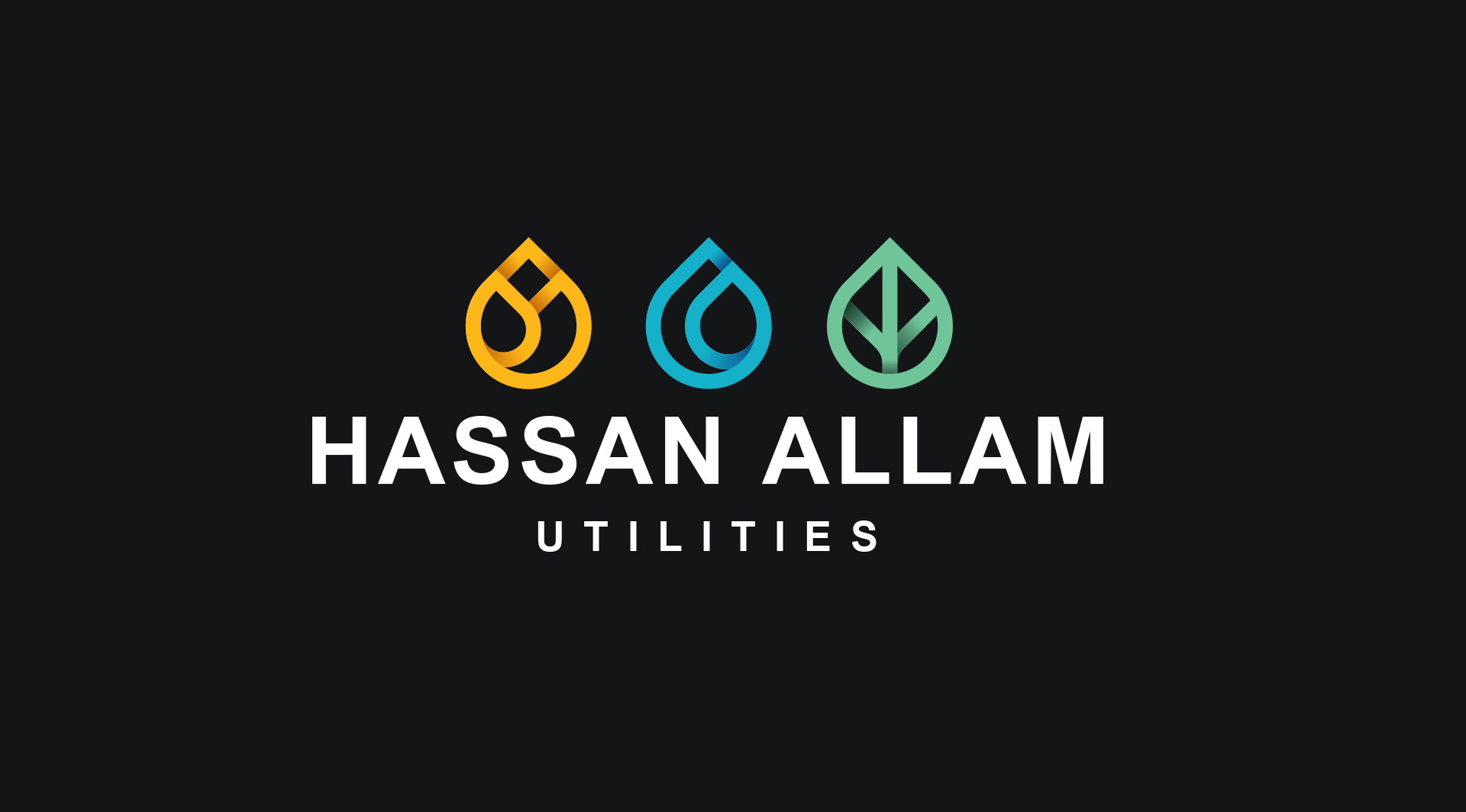 2022
Hassan Allam Utilities launched its logistics platform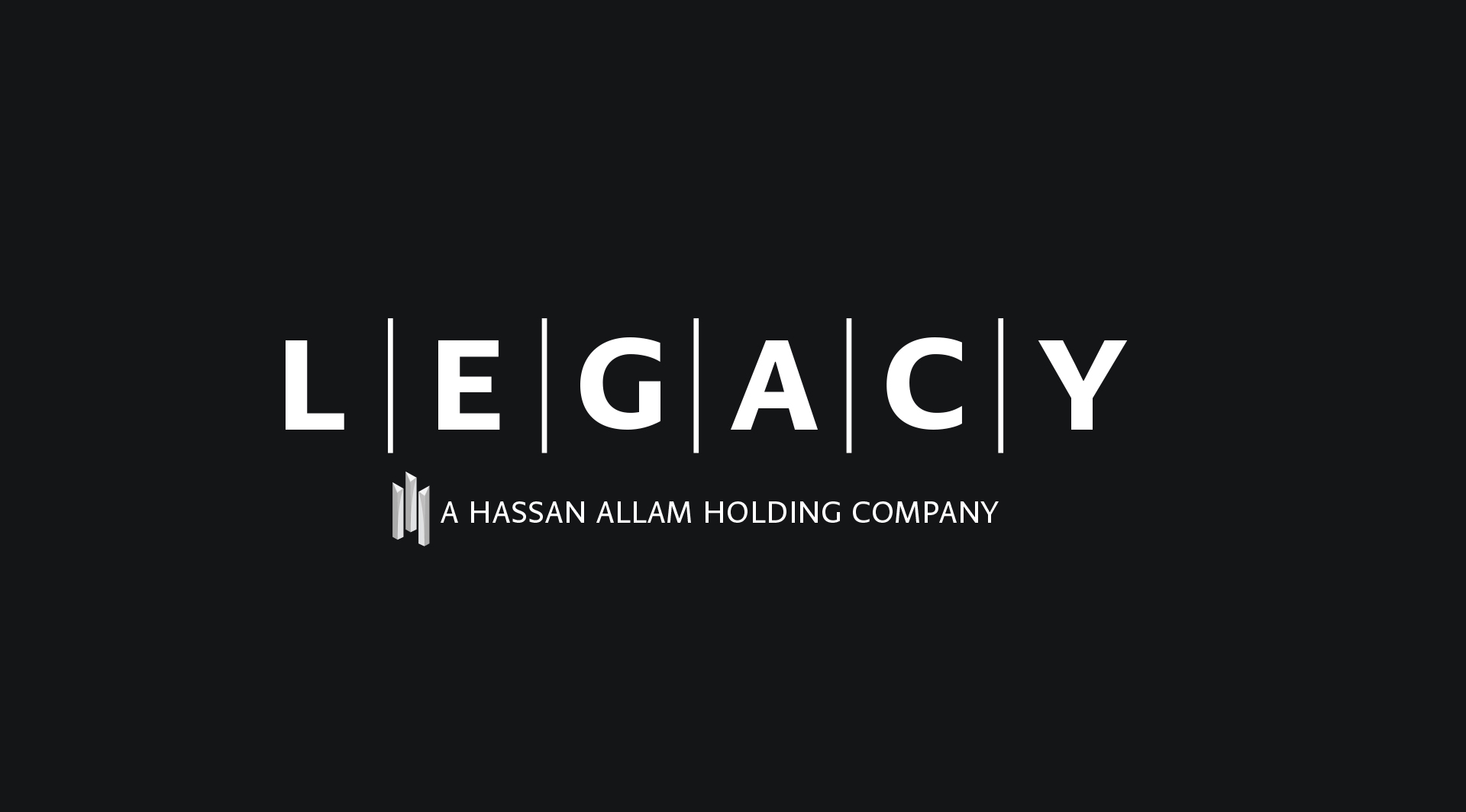 2021
We are awarded a concession to provide and operate services and facilities at the Grand Egyptian Museum, the world's largest museum dedicated to a single civilization.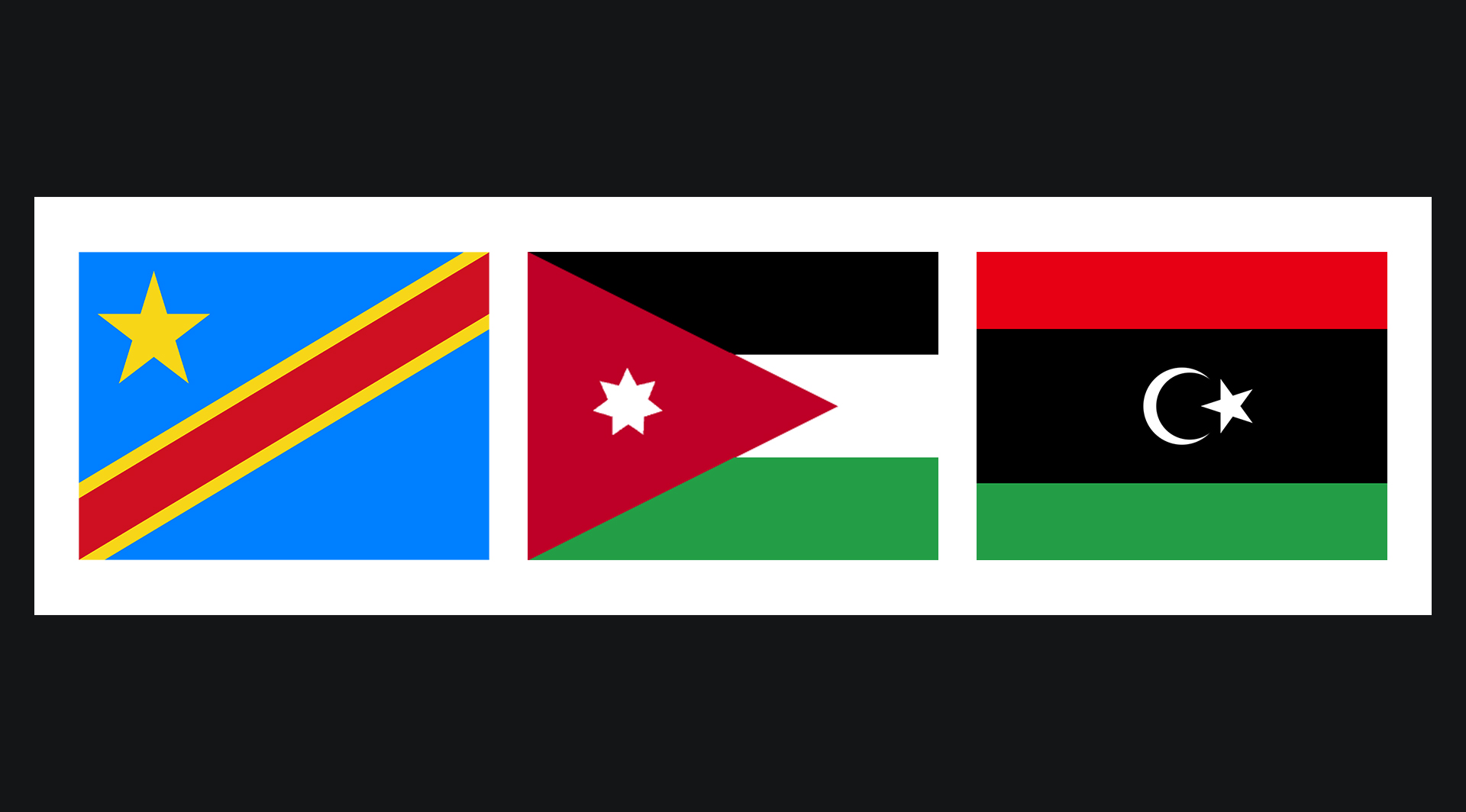 2021
We ventured into three new countries: Democratic Republic of the Congo, Jordan and Libya.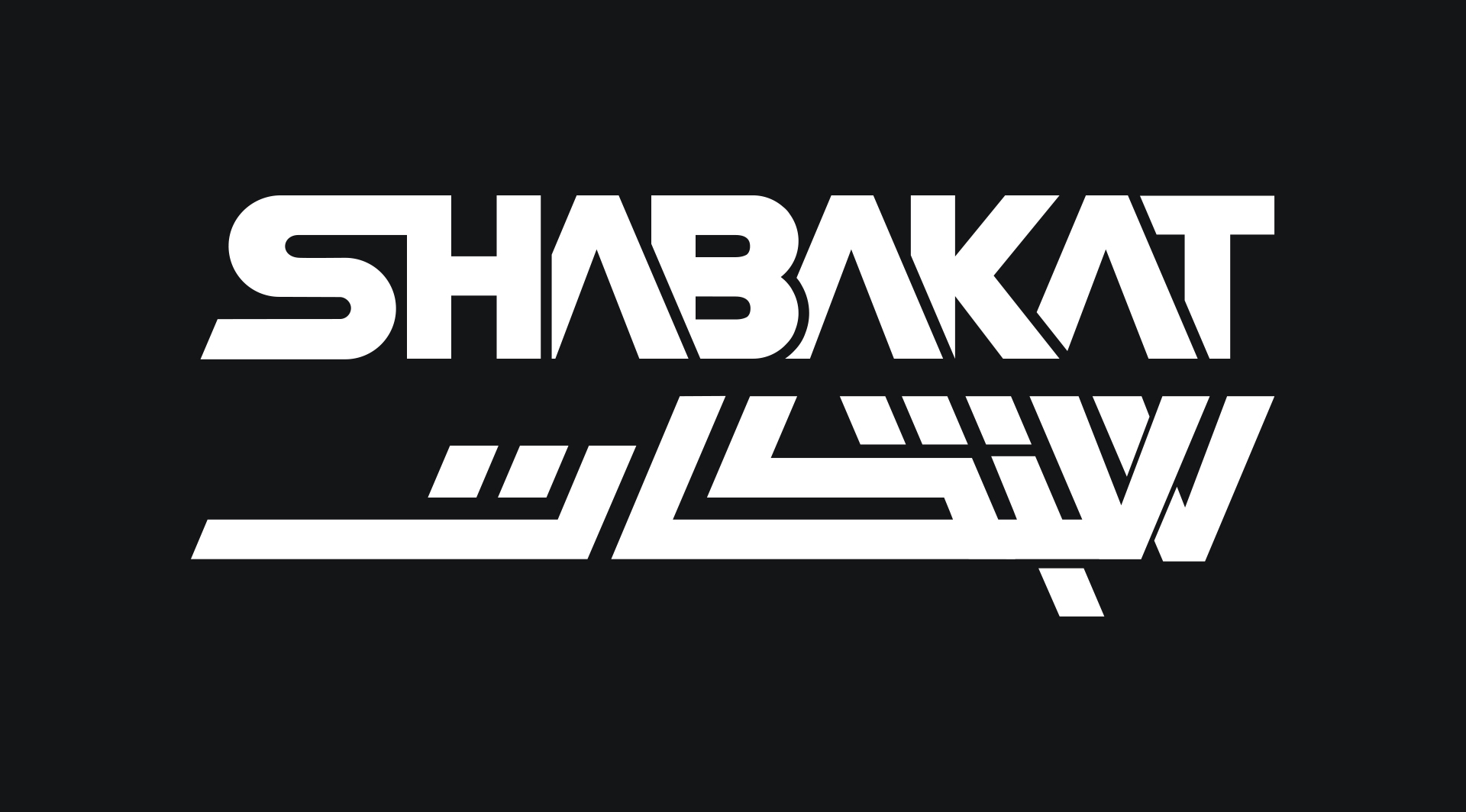 2021
We launched SHABAKAT, our operational arm in the power and energy sector.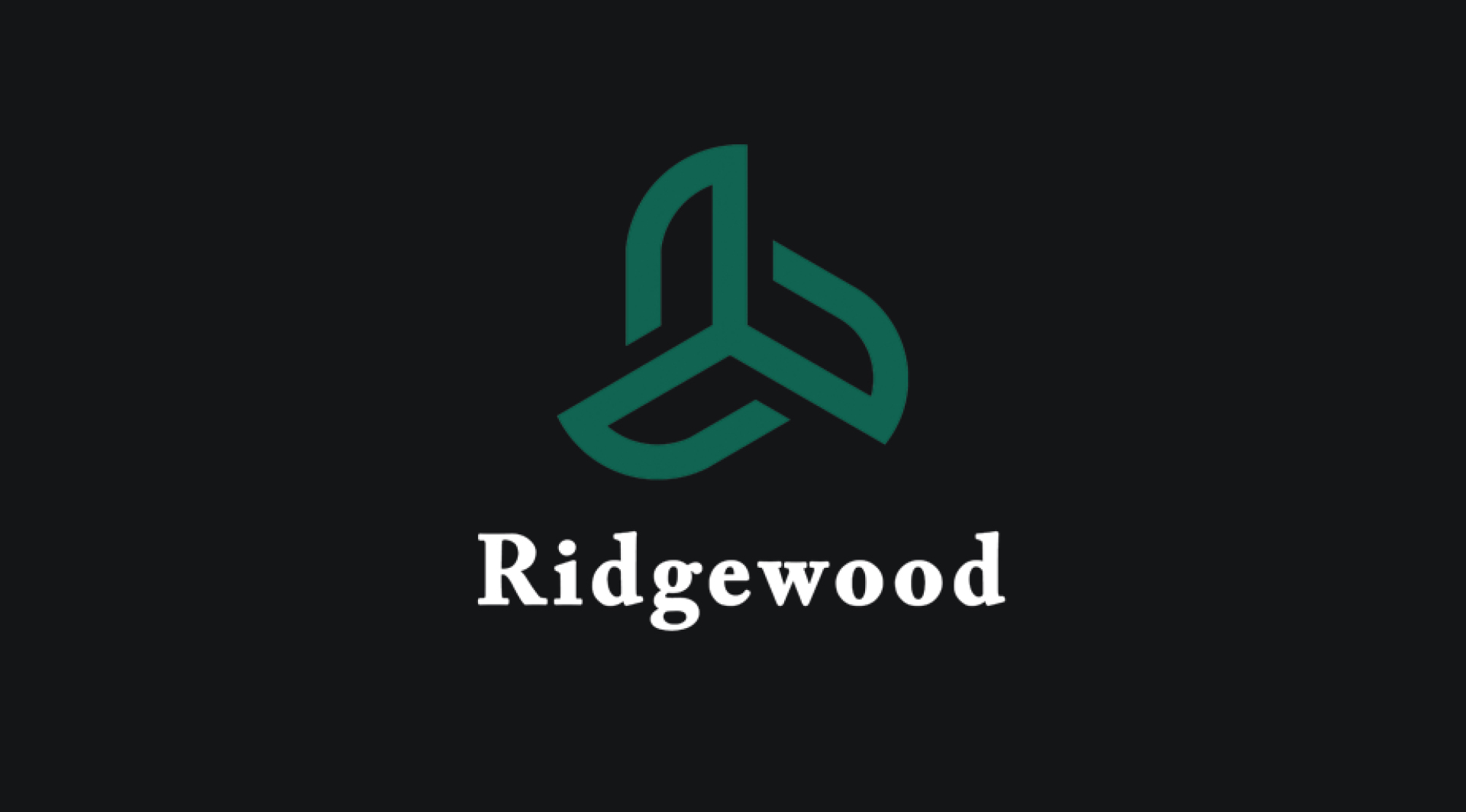 2020
Hassan Allam Utilities BV, together with Almar Water Solutions BV, acquired Ridgewood Egypt, a leading water desalination company. Hassan Allam Holding adds facility management and landscaping to its portfolio after establishing Eden and Jinet. ChemTech entered a joint venture with Fosroc to manufacture its full range of construction chemical materials.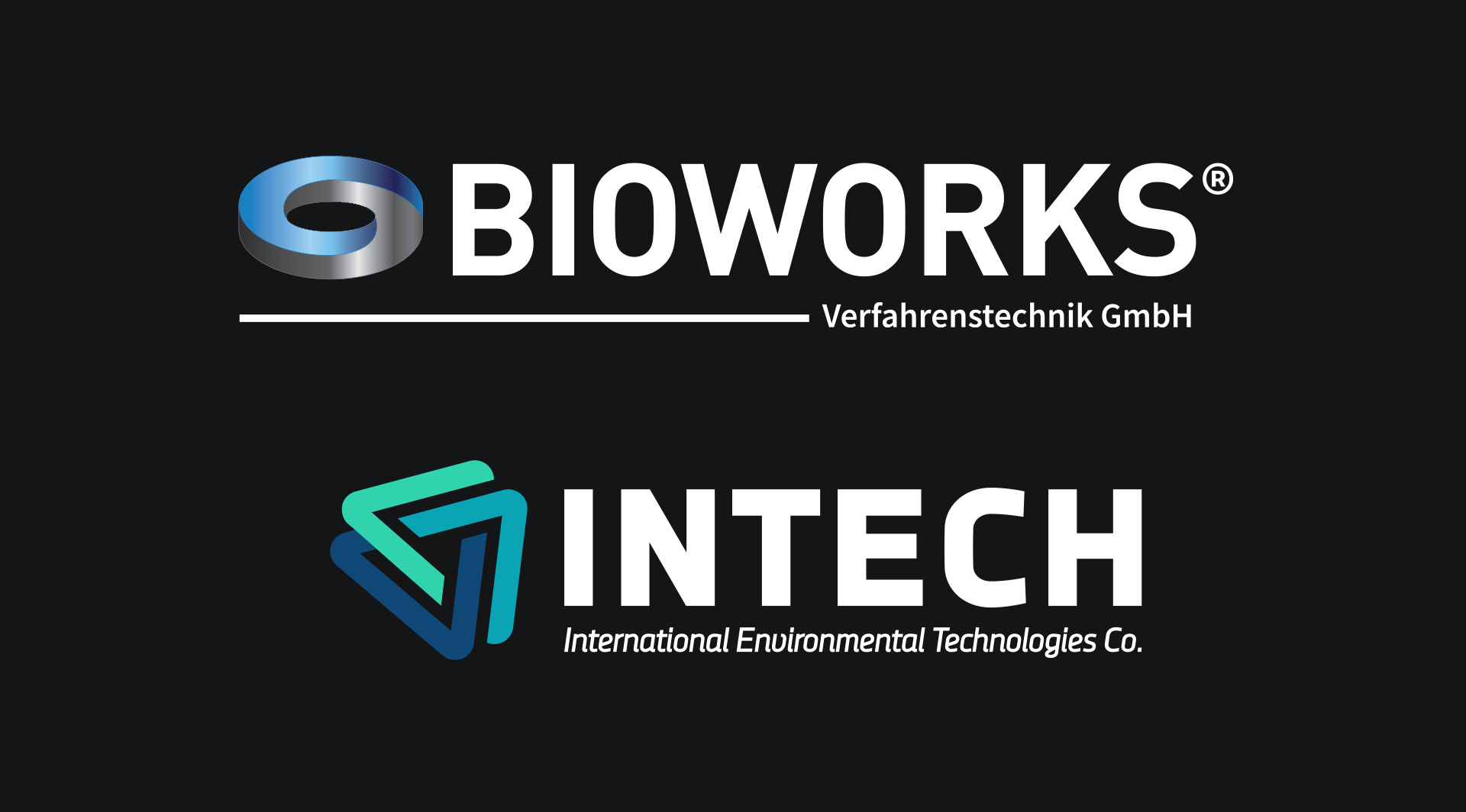 2019
The Group acquired German-based Bioworks and Egyptian-based Intech to design, engineer, install and operate all
types of water treatment, wastewater treatment, and water desalination solutions. Swenette also began supplying power to the grid.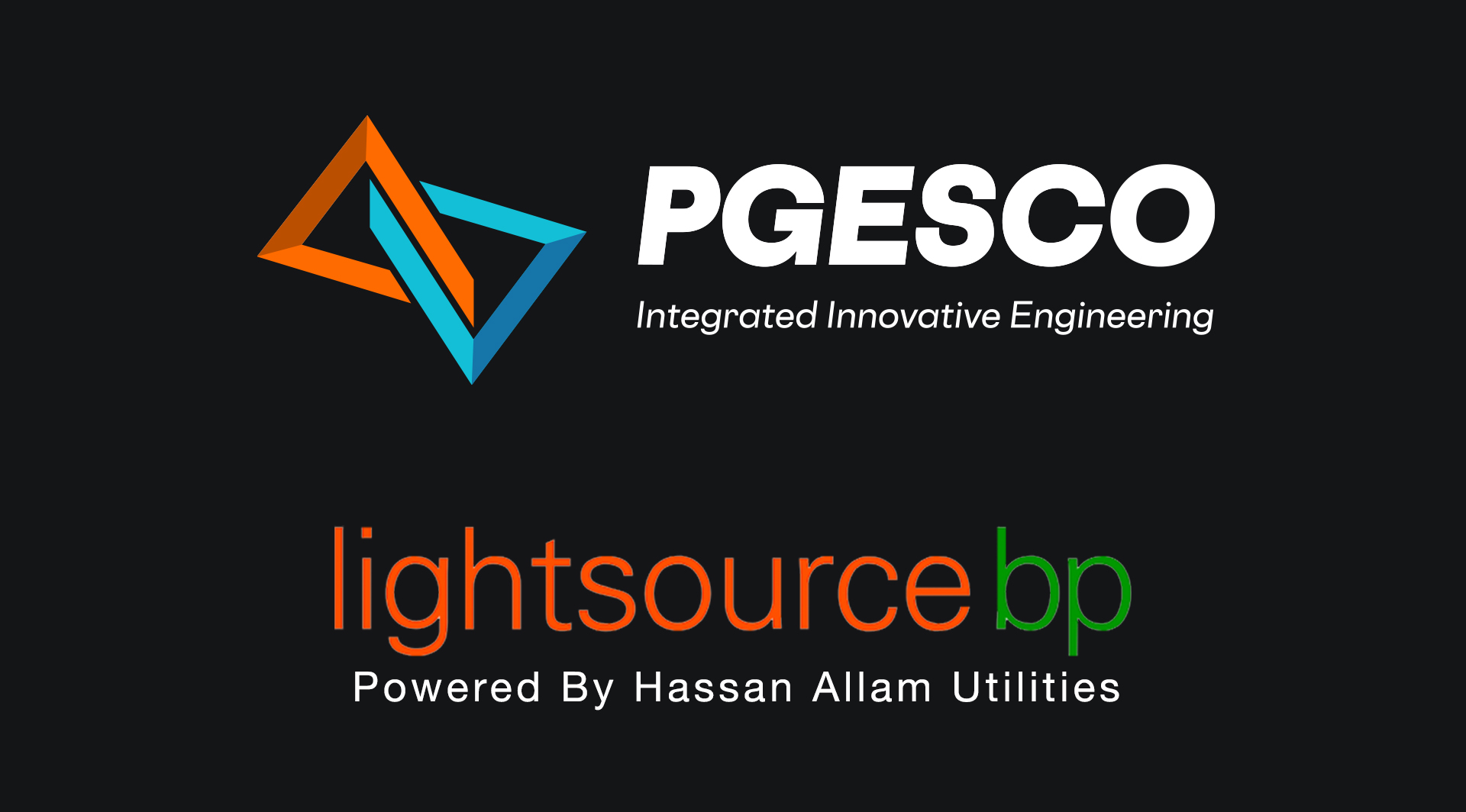 2018
We acquired the majority of PGESCo, giving us in-house engineering capabilities. We also form a joint venture company with Lightsource BP to build and operate solar energy resources in Egypt.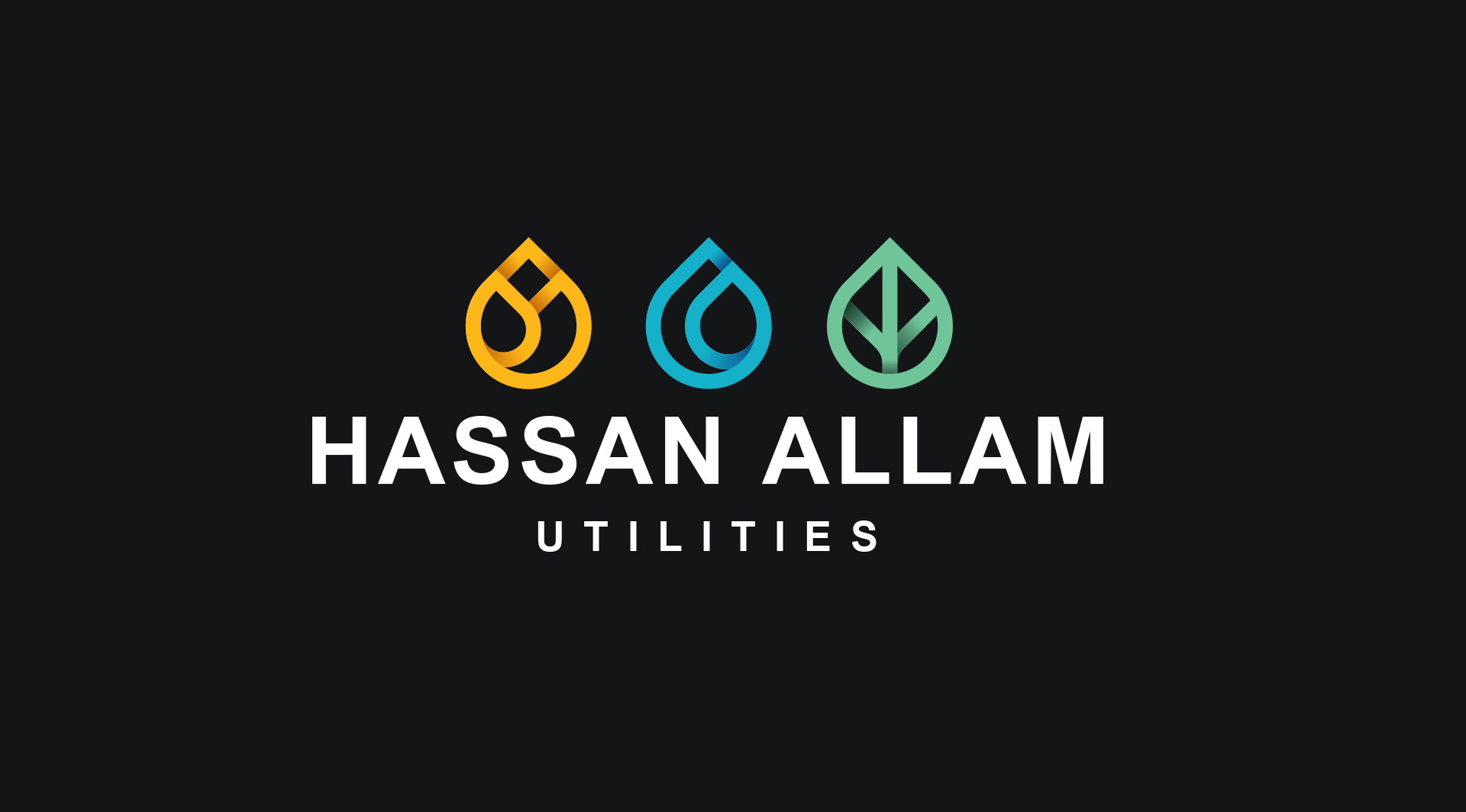 2017
Hassan Allam Utilities was launched as an alternative energy and utility platform. Hassan Allam Utilities also developed and bided for Swenette, a 50MW Solar PV project in Benban, Aswan.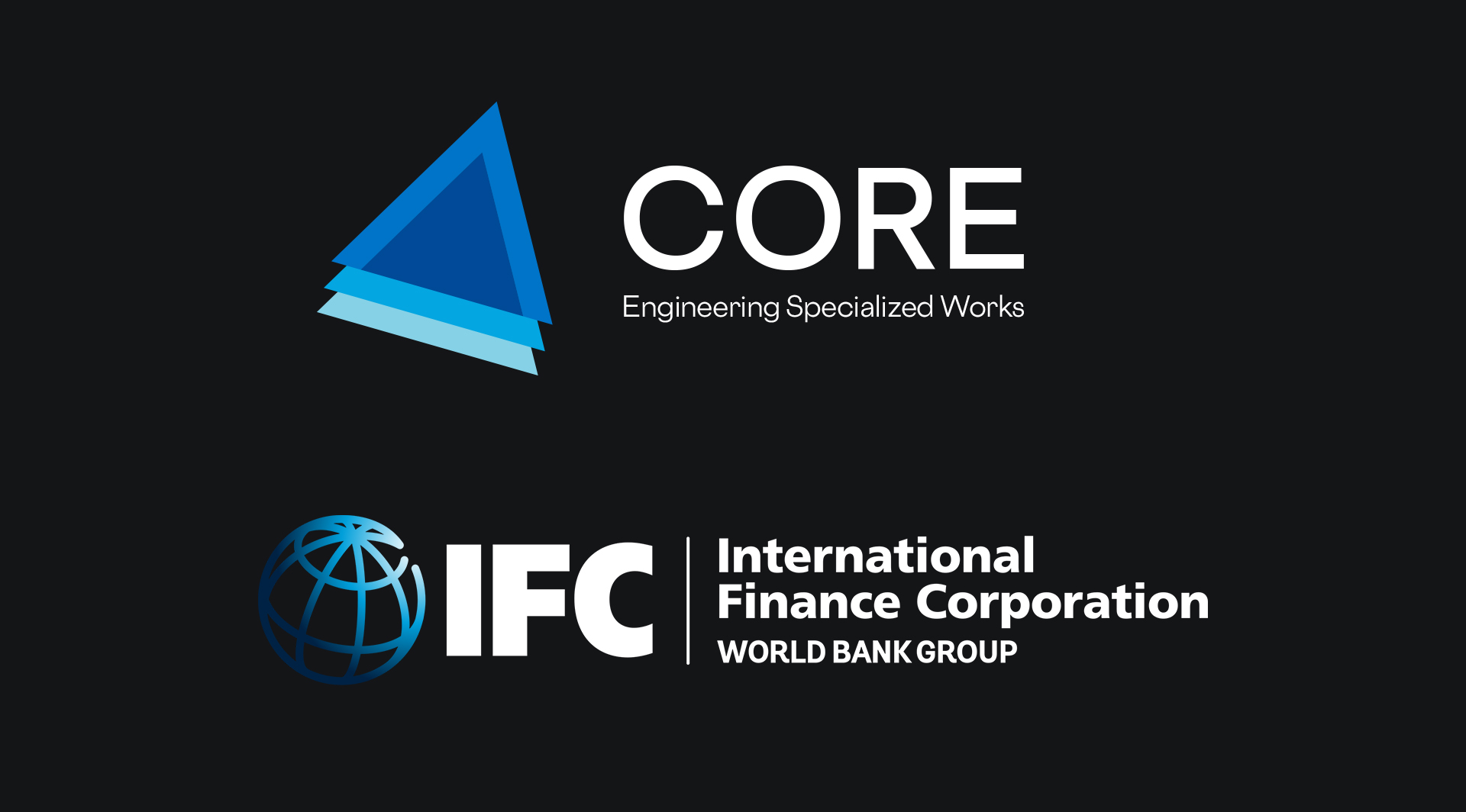 2016
We launched Core Engineering Specialized Works. Additionally, the International Finance Corporation (IFC) became a minority shareholder in our company, injecting USD 20 million in equity and joining the Board of Directors.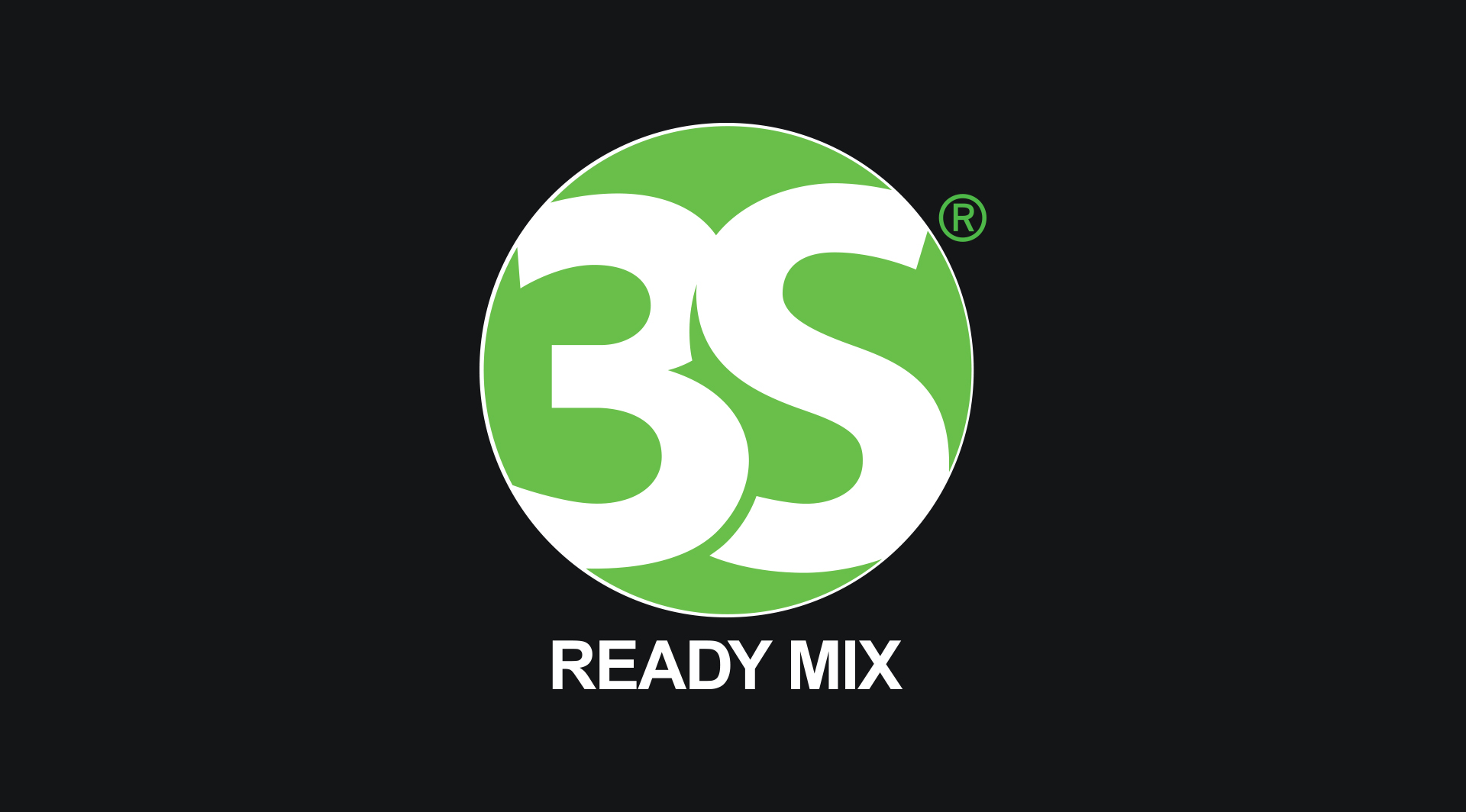 2015
3S Ready Mix Concrete launched, providing ready-mix concrete for the entire Group.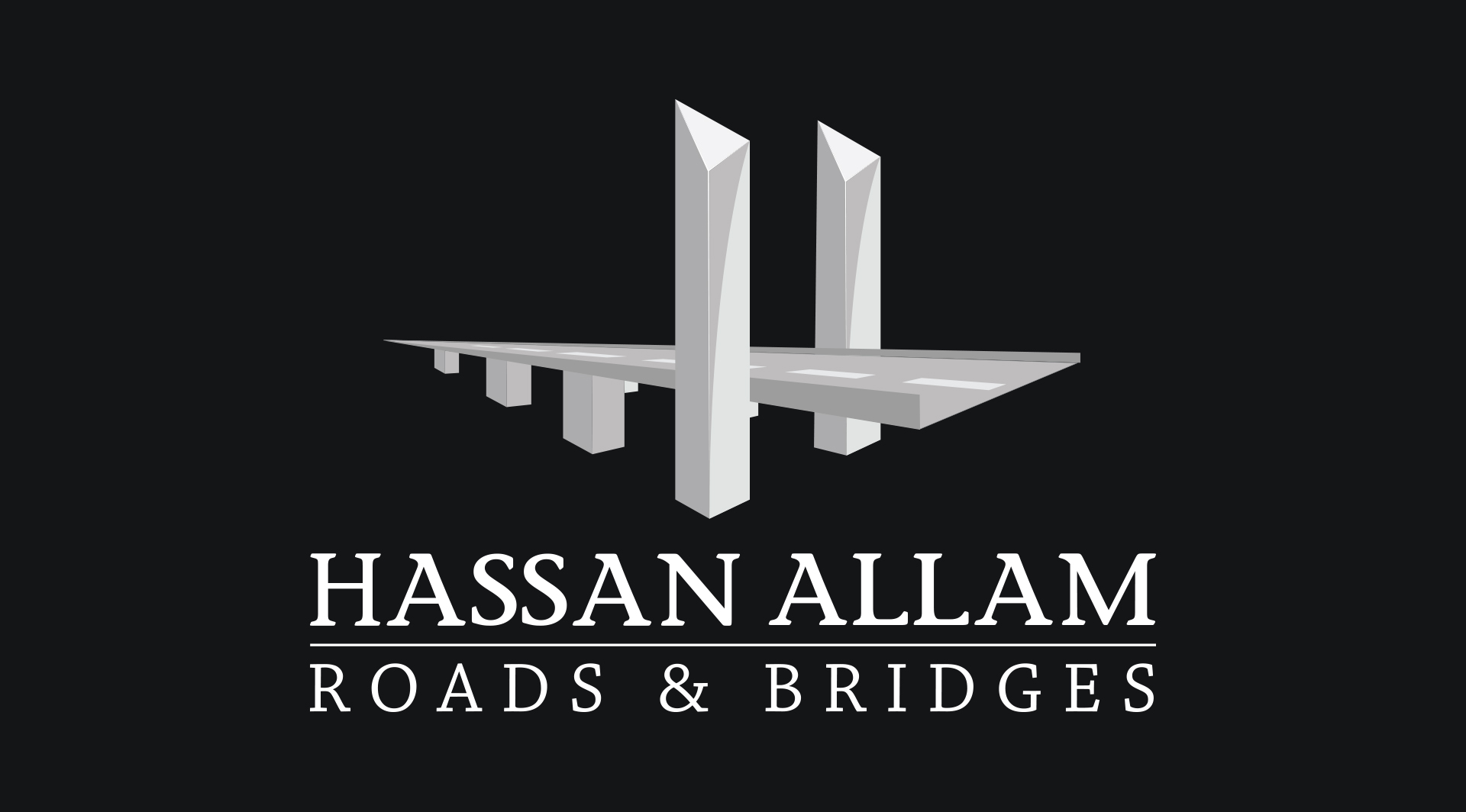 2014
In response to Egypt's National Roads Program, we launched Hassan Allam Roads and Bridges Company immediately after securing EGP 1 billion in projects.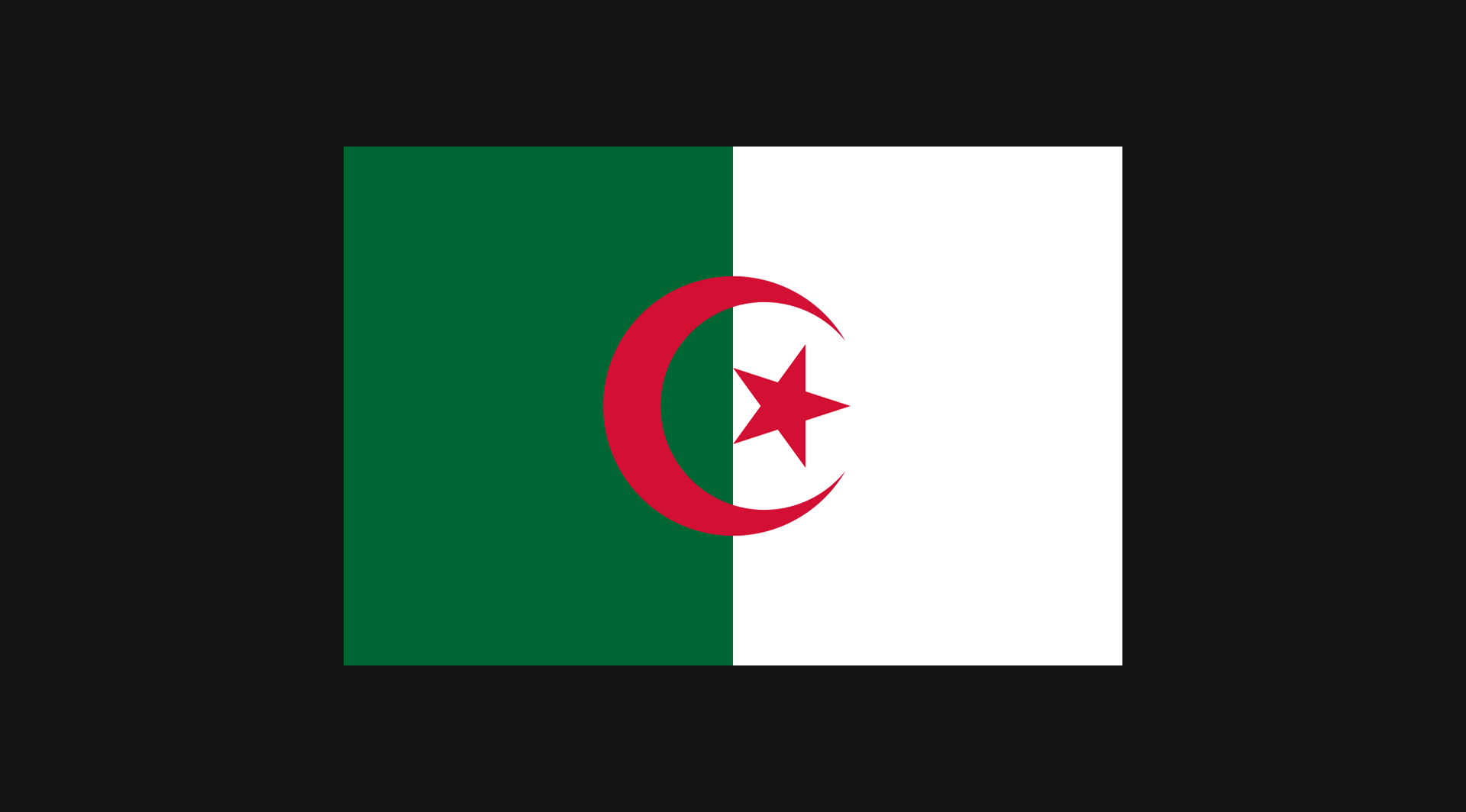 2007
In order to enter the Algerian market, we acquired Rowad Modern Engineering Algeria.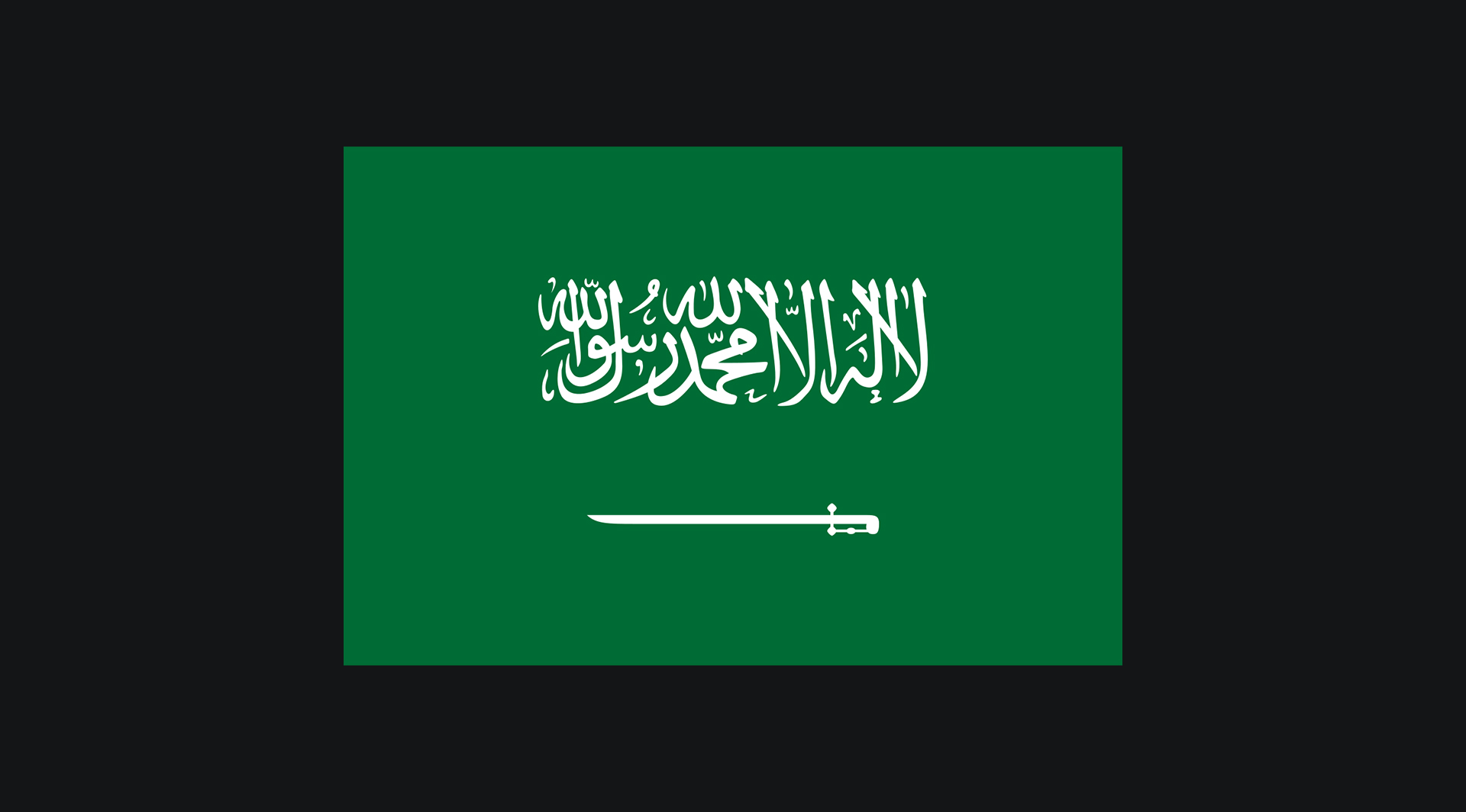 1979
We entered the Saudi Arabian market with a Saudi partner under our national sponsorship setup.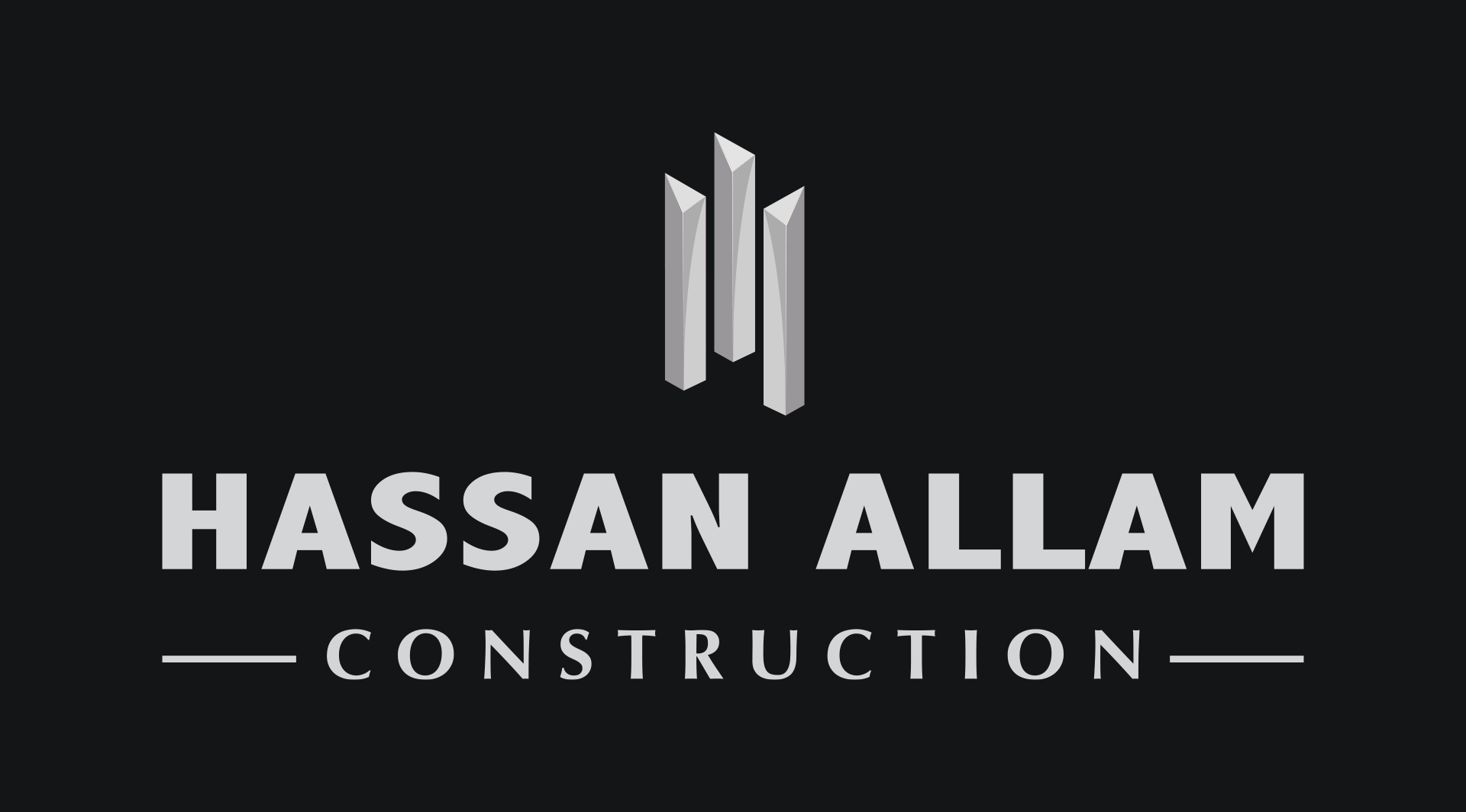 1975
The investment and legislative environment changed in 1975 allowing the private sector to re-emerge in Egypt. Hassan Allam established a new entity.
1964
The company is fully nationalized under the socialist system of President Gamal Abdel Nasser. Now called Nasr General Contracting, the company is still run by the Allam family, with Hassan Mohamed Allam as Chairman of the Board and his three eldest sons as Board Directors.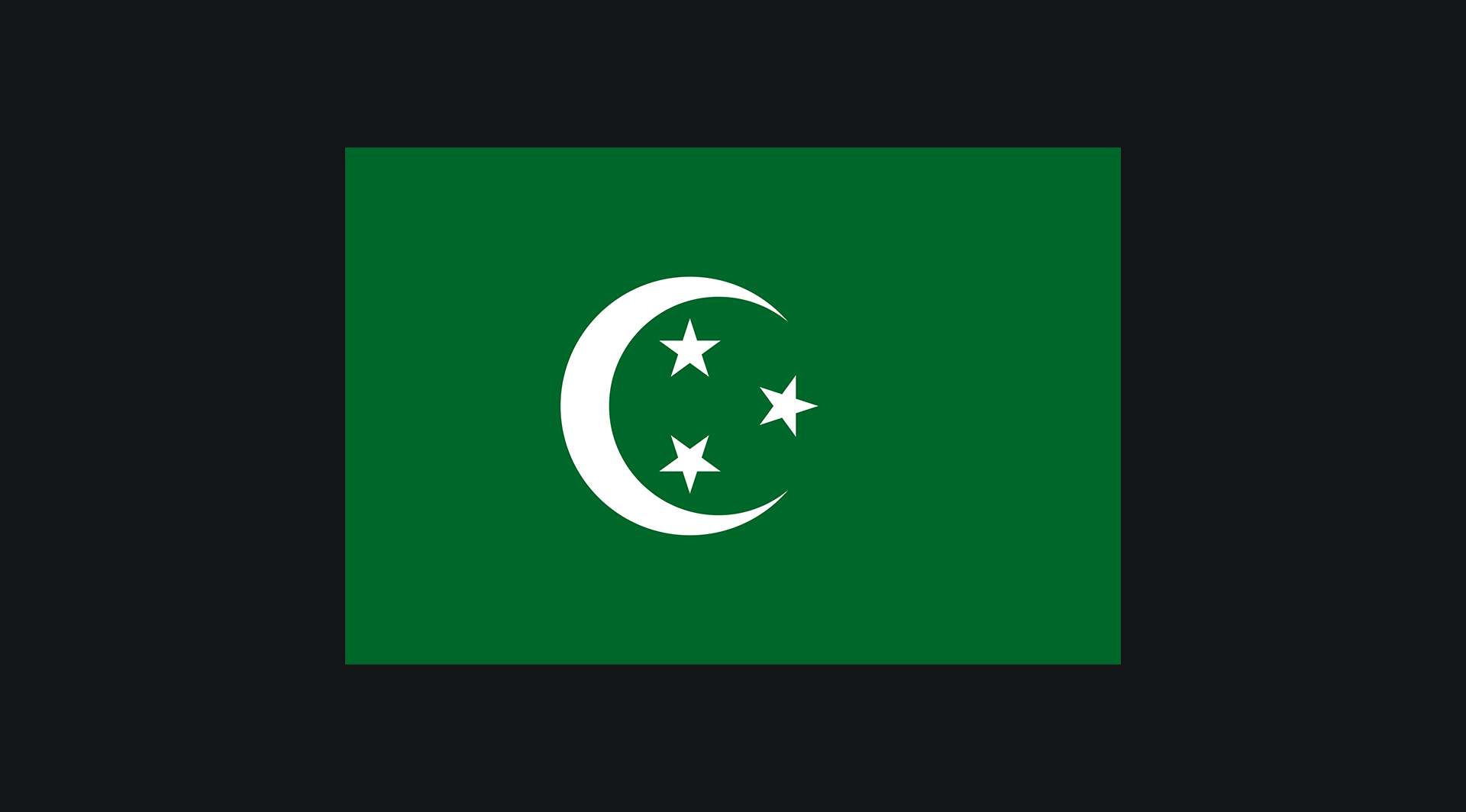 1936
Hassan Mohamed Allam started Hassan Allam, a general contractor specialized in high-quality infrastructure and heavy civil work across Egypt.