Careers
Looking for a career with Hassan Allam?
Joining Hassan Allam means more than working for one of Egypt's largest engineering and construction groups. We have a flexible approach in all that we do and believe that our employees can only put the client first by collaborating with one another.

To be considered, all resumes/CVs must be submitted through the online application process. For more information on how to search and apply for a position, please visit our careers page.
Development Function
We've built our business on a passion for excellence.
There's a sense of camaraderie here; a feeling of belonging – probably because we are such a close-knit team with a strong family spirit. We go out of our way to listen to and involve all of our employees. And because we want to be the best, we want you to be your best.

The size and scope of our business means are that the opportunities we offer are diverse. We are growing fast and if you are ready to play your part, then you will go far.

It's all about our people, not technology. HR Digital Transformation is more about driving organizational transformation and ensuring our people and culture strategy align together. Also, it supports our business strategy which is more than being solely about choosing specific technology.

Our main goal is to improve the employee experience - firstly, by providing as much as possible our services through our mobile application and/or through our customized internally developed platforms across all the HR functions (Recruitment, Payroll, Learning and Development, Performance Management, Administration, etc.)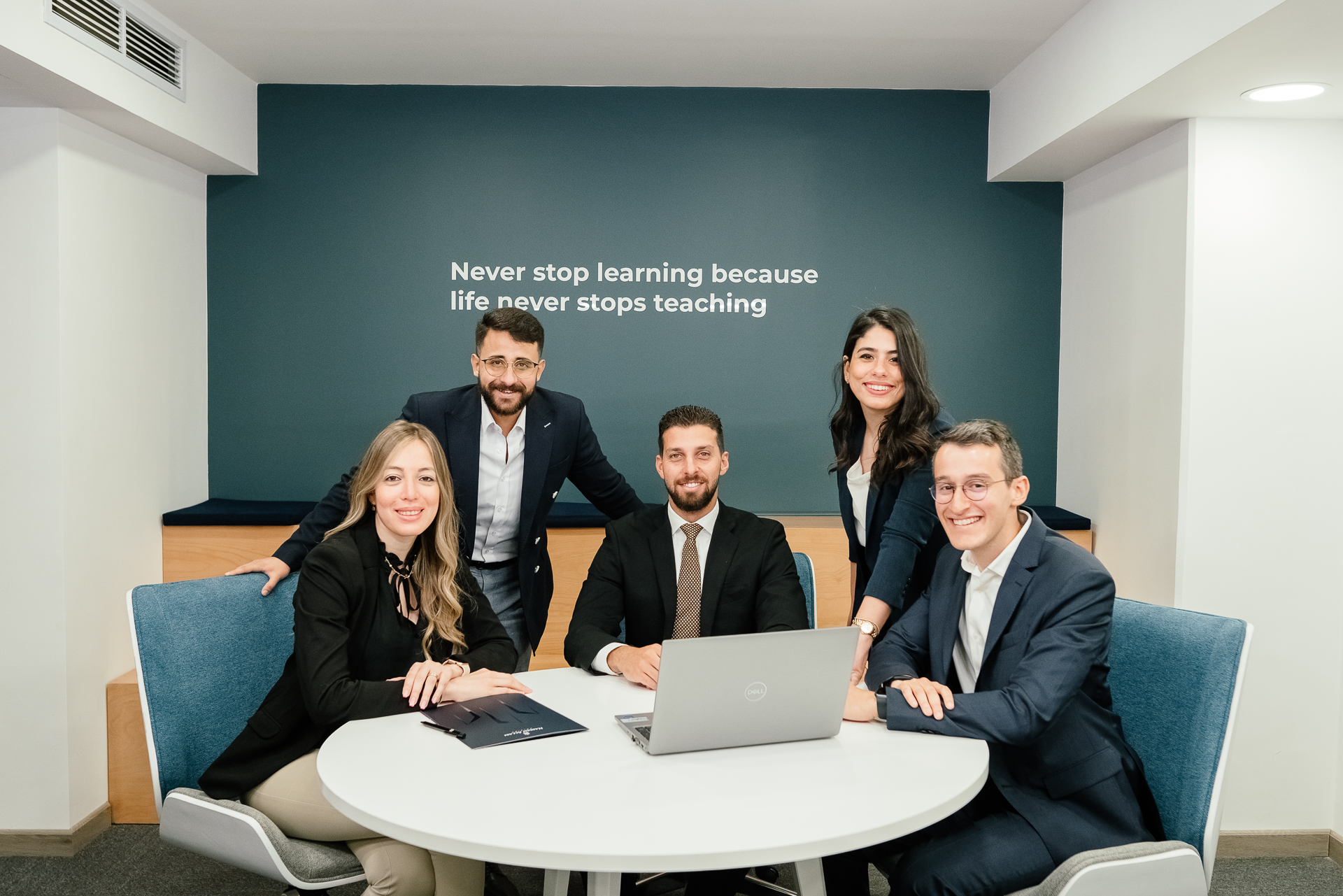 Organization Development Function
04
Policies and Procedures
06
Defined Job Description
Employee Engagement and Wellbeing Purpose:

Hassan Allam is committed to providing a healthy working environment and improving the quality of the workers' lives for all staff. Through the integration of wellbeing in all work activities and practices, a positive environment can be created that is compatible with promoting staff engagement, performance, and achievement. Working in partnership with all areas of well-being is a common interest in promoting this culture and is key to the success of this strategy.

Our vision is to create a purpose for every employee and to make them more productive and aligned with the company's vision and goals.

Allam Heroes Committee (Informal Internal Committee):

Our people are the central players. As our company grows, each individual builds on their talents and skills as a professional through their work. We designed our Allam Heroes to support these goals.

As the committee consists of employees of Hassan Allam, who are working on increasing the engagement of their fellow employees within the company.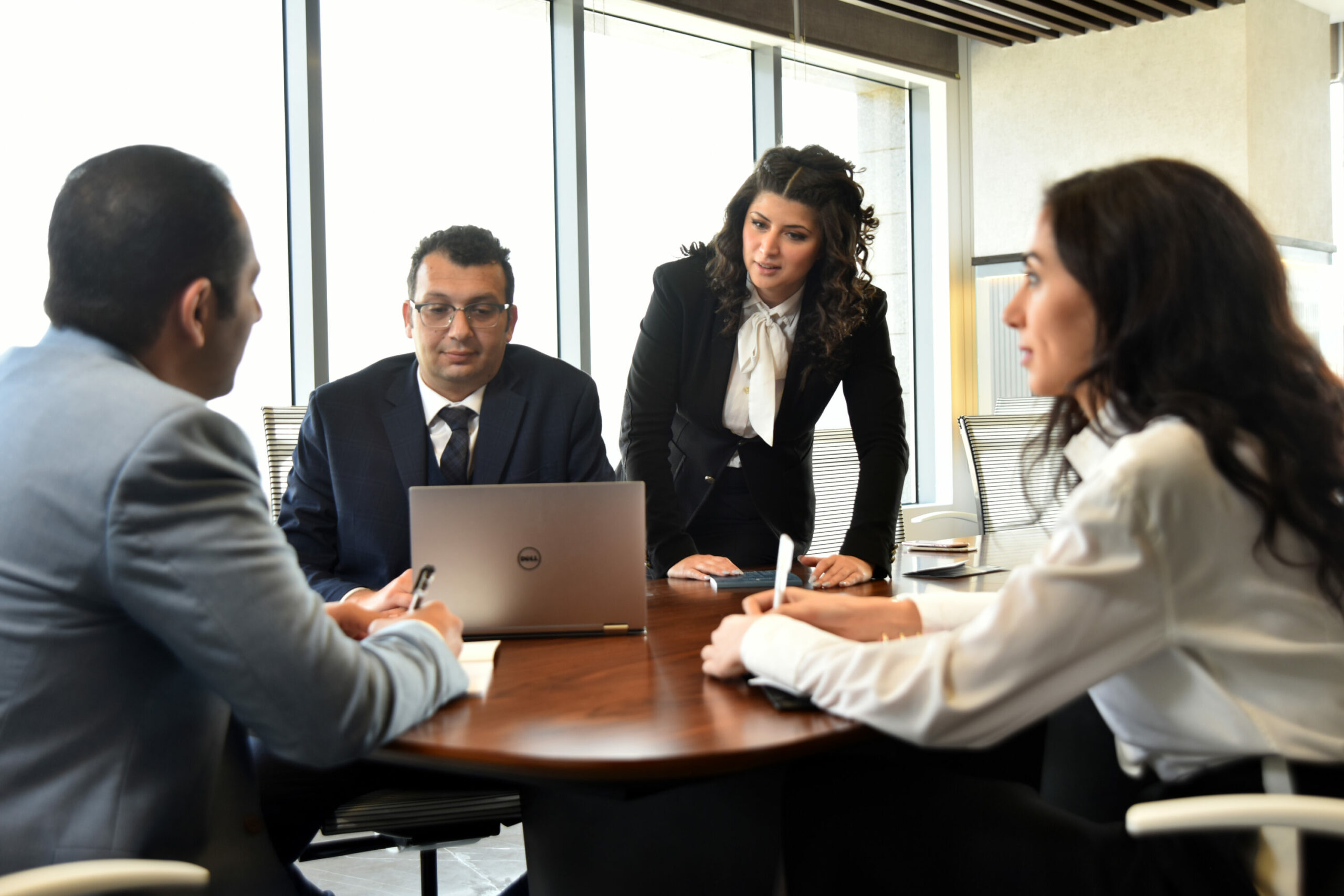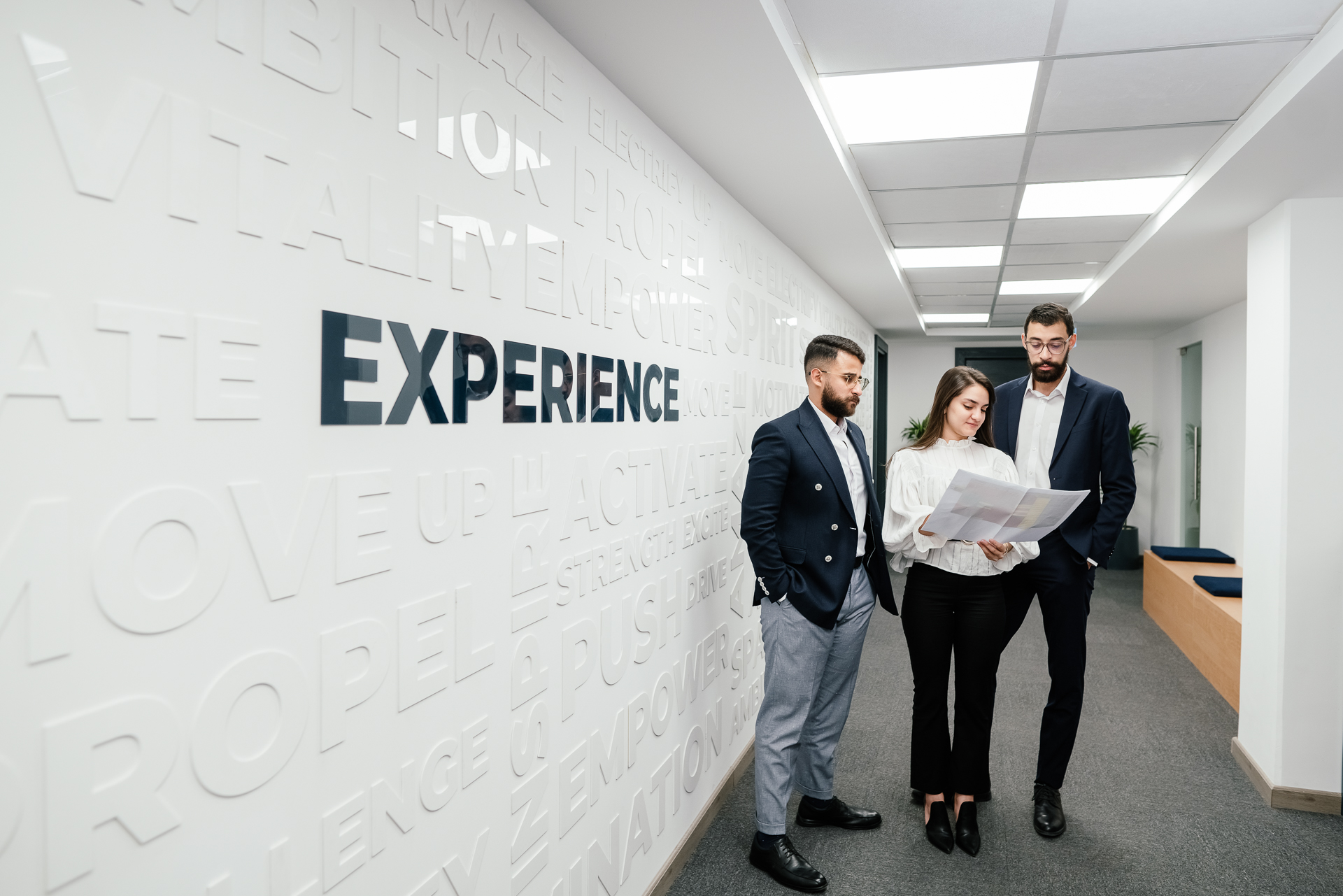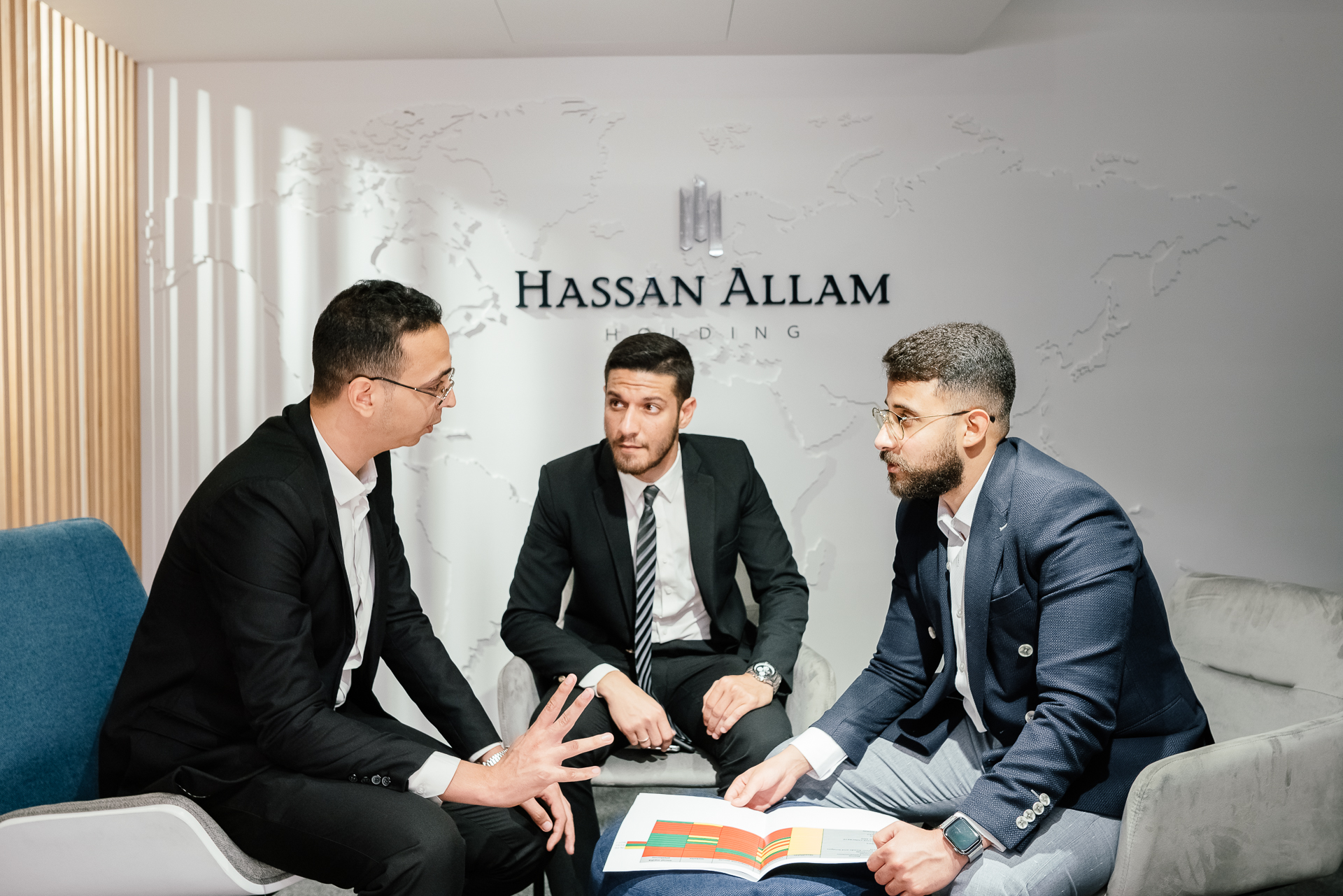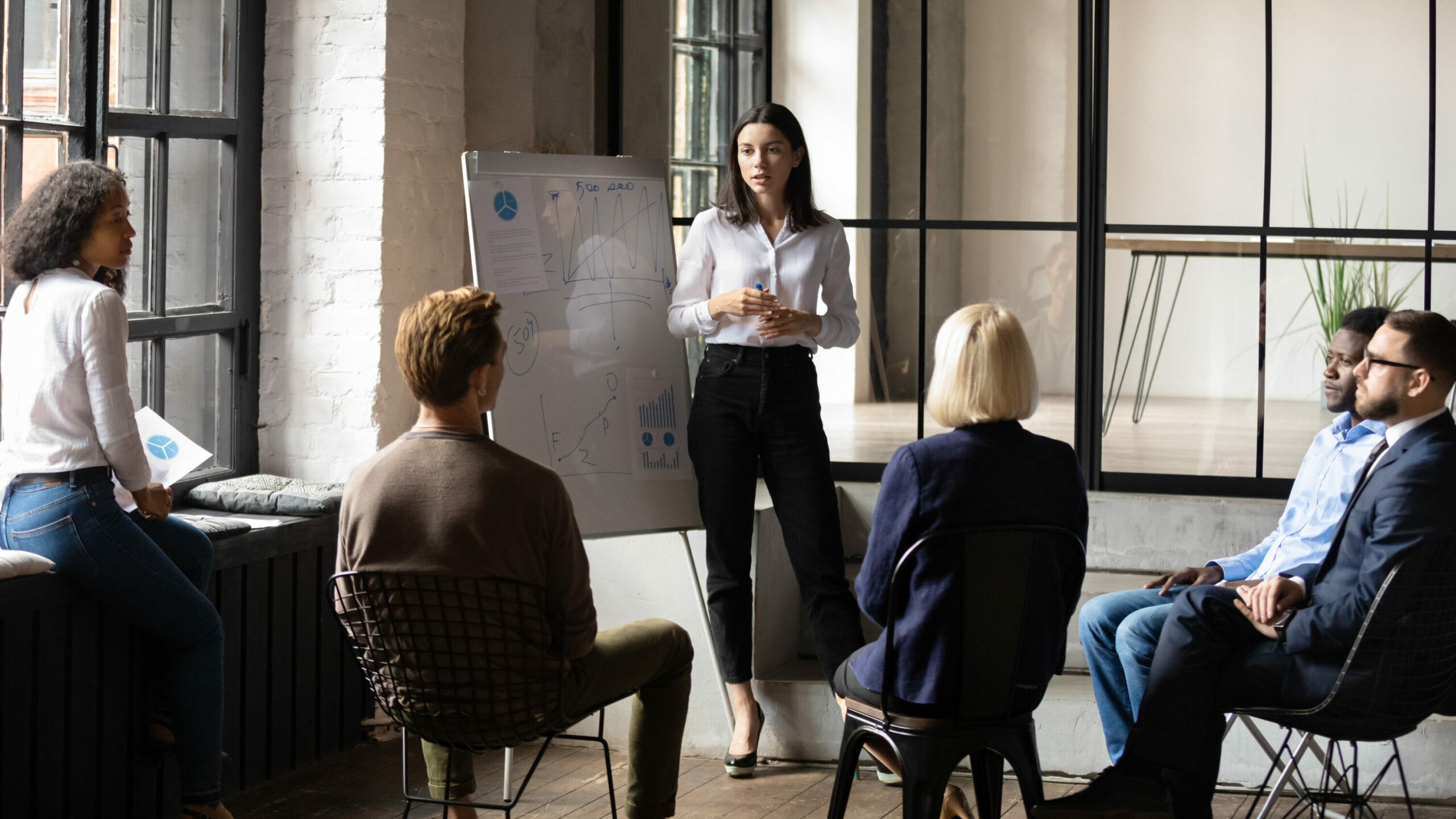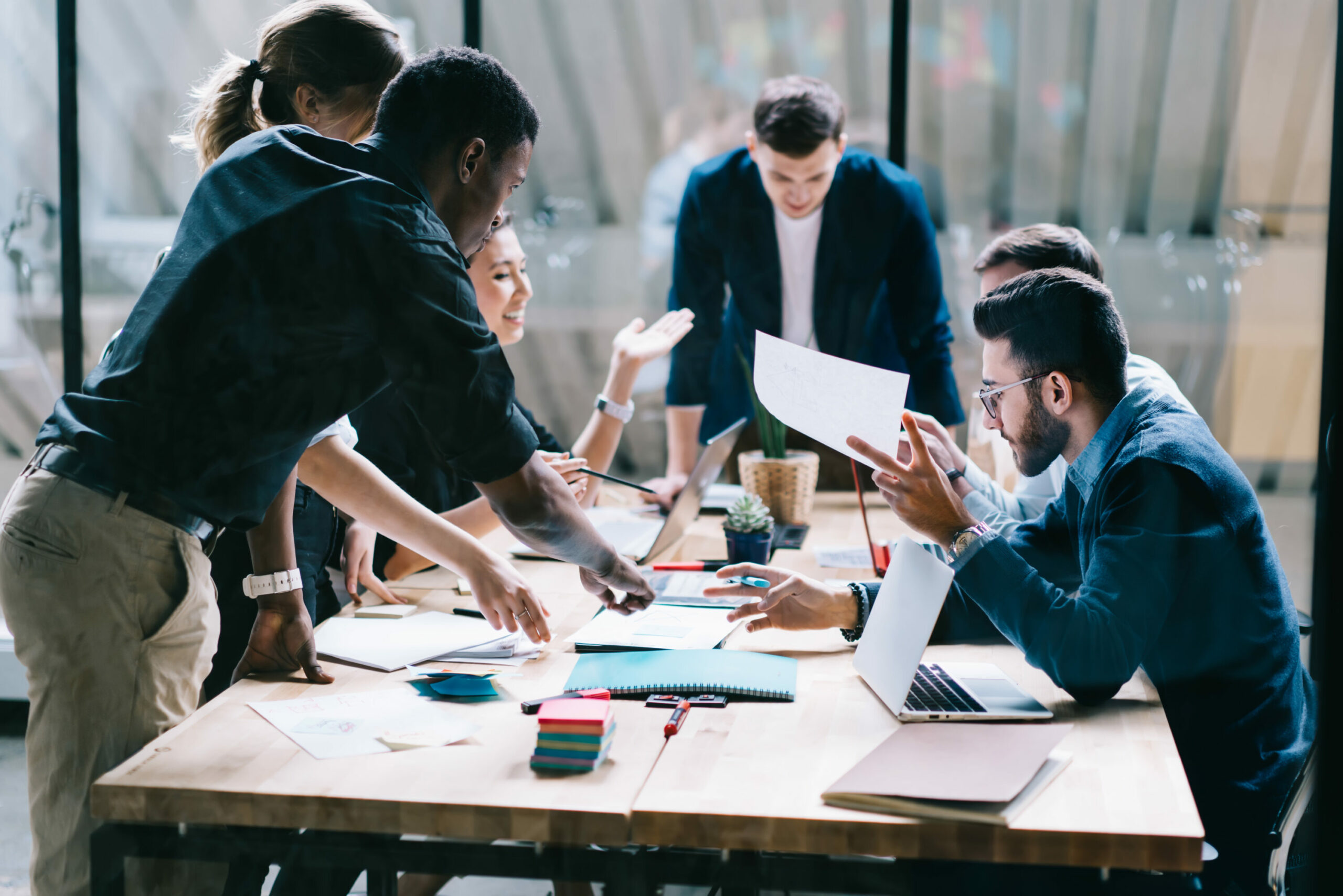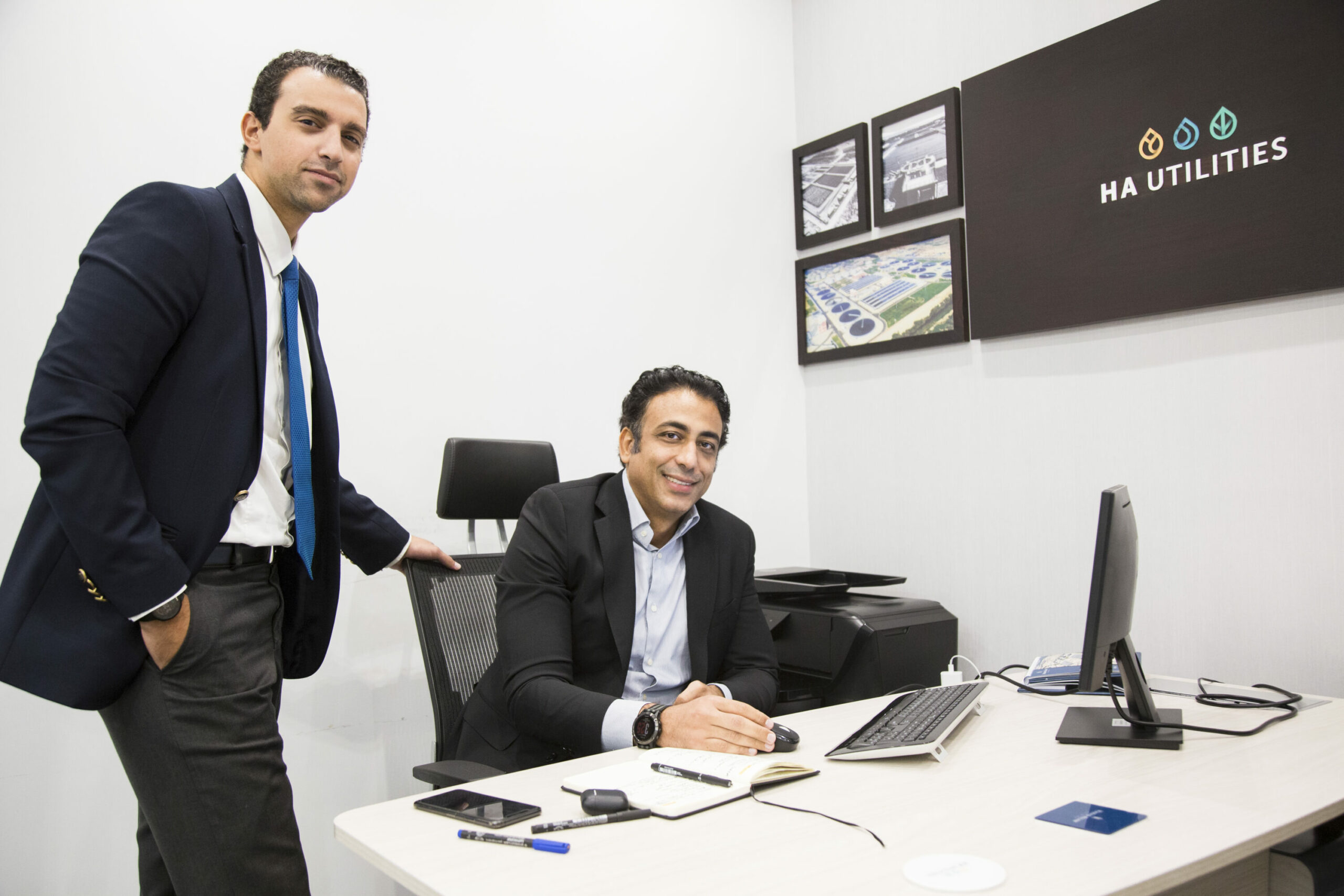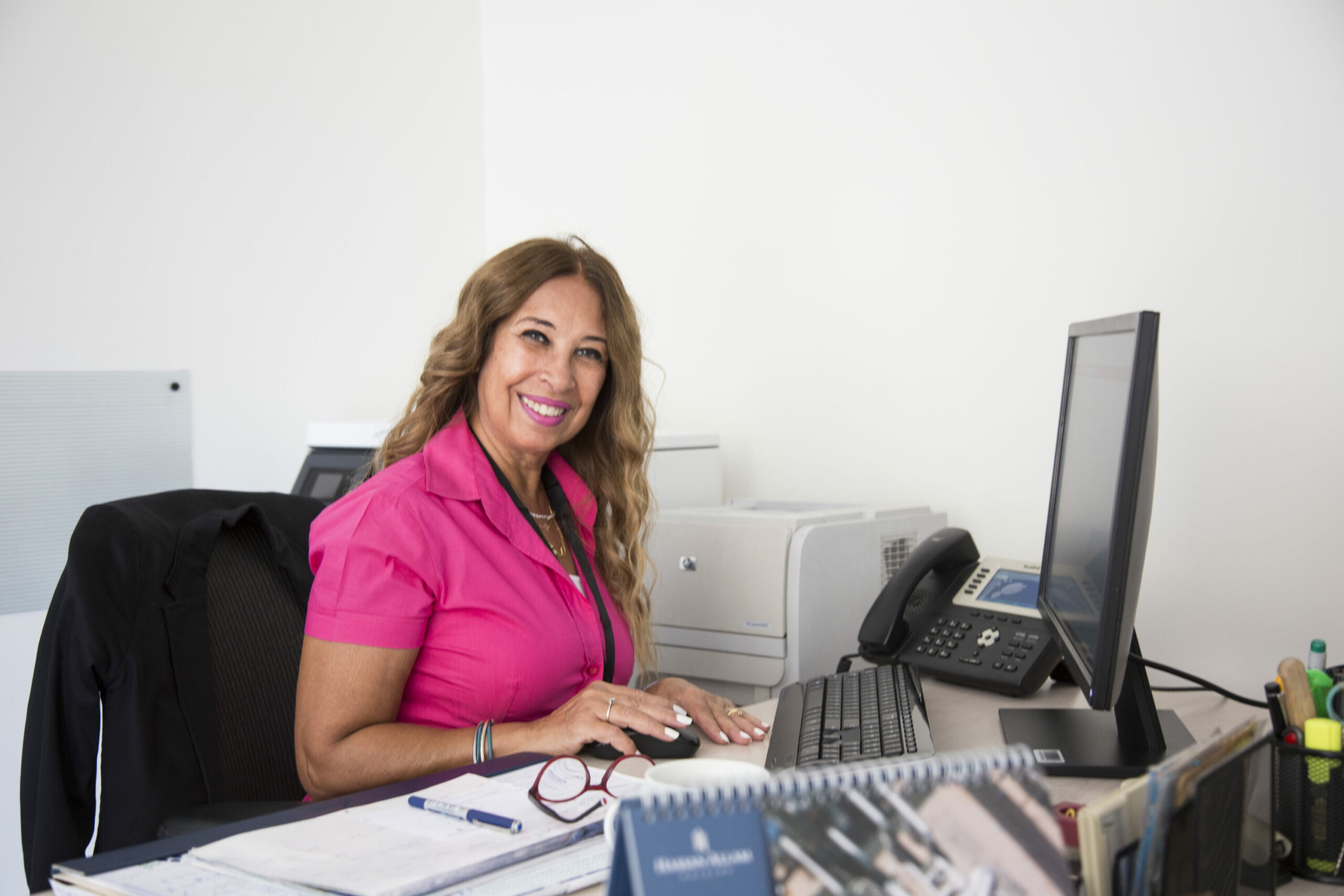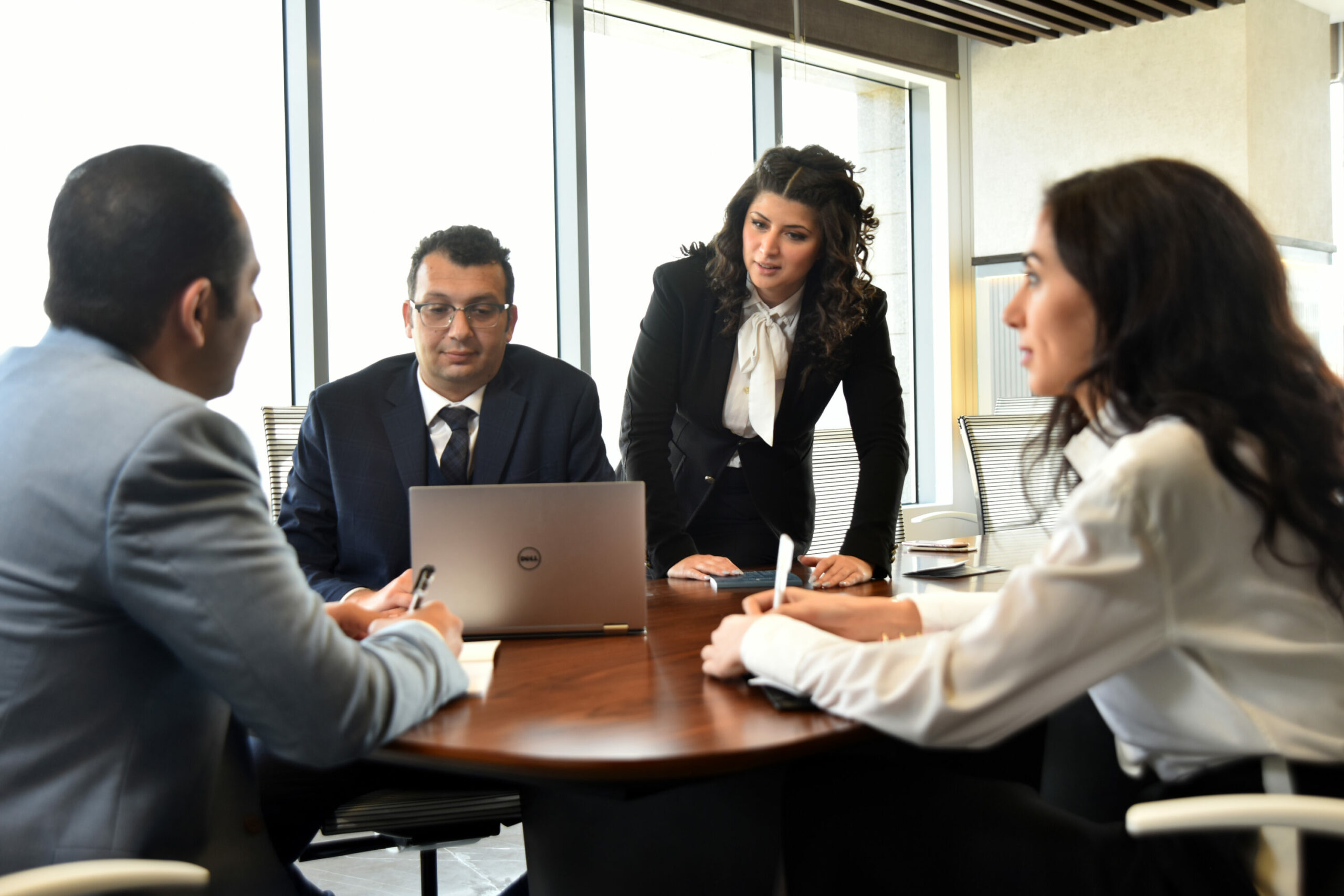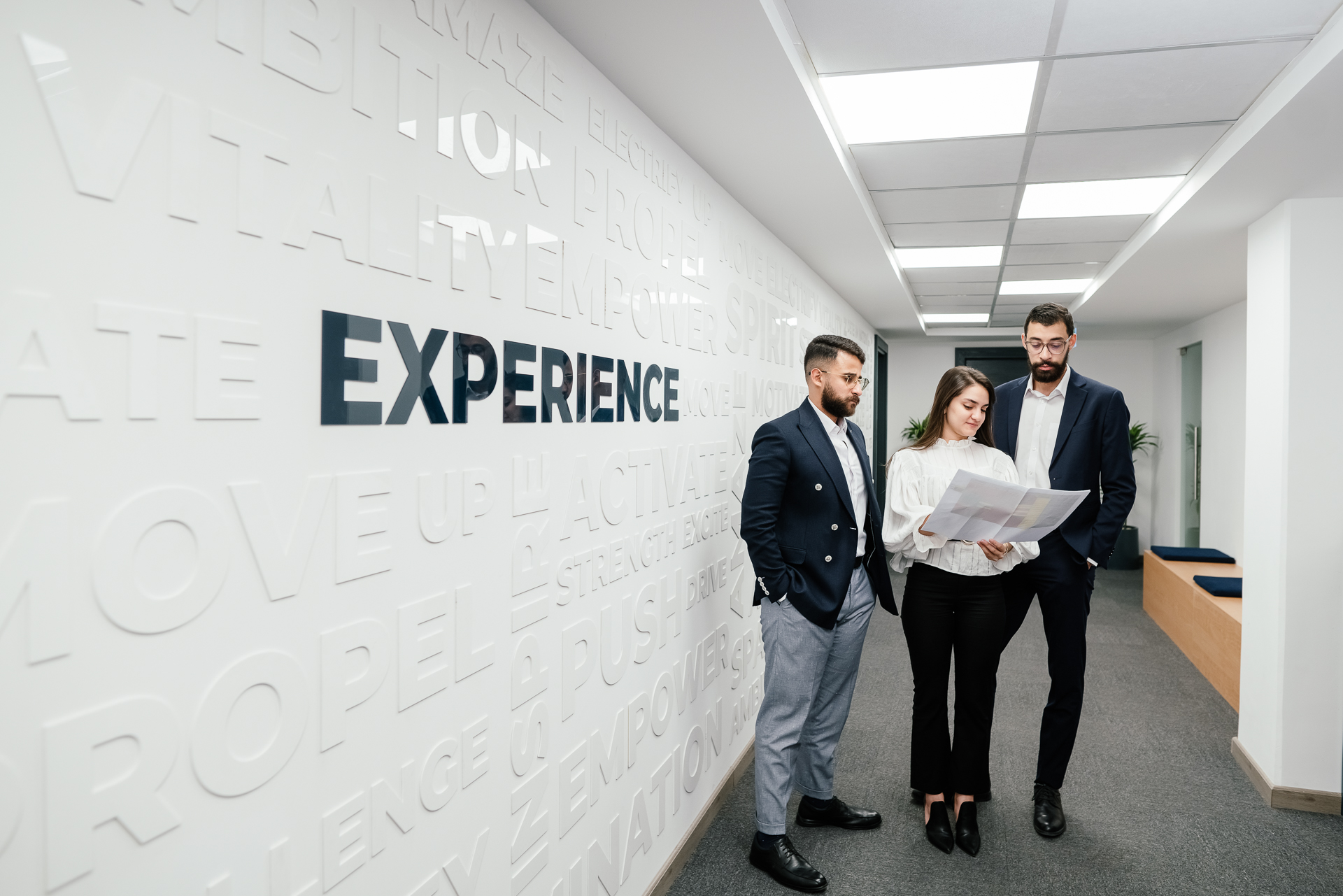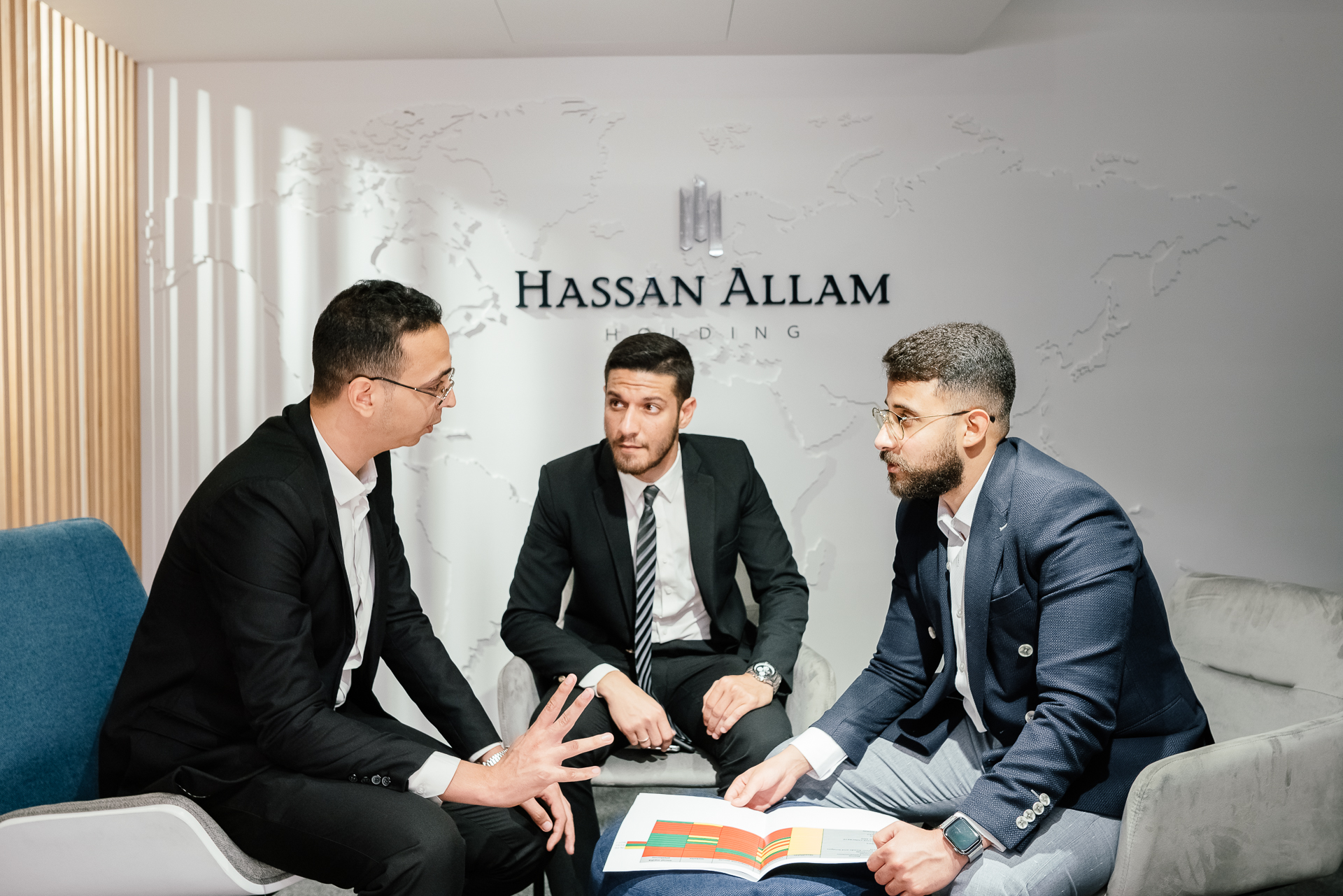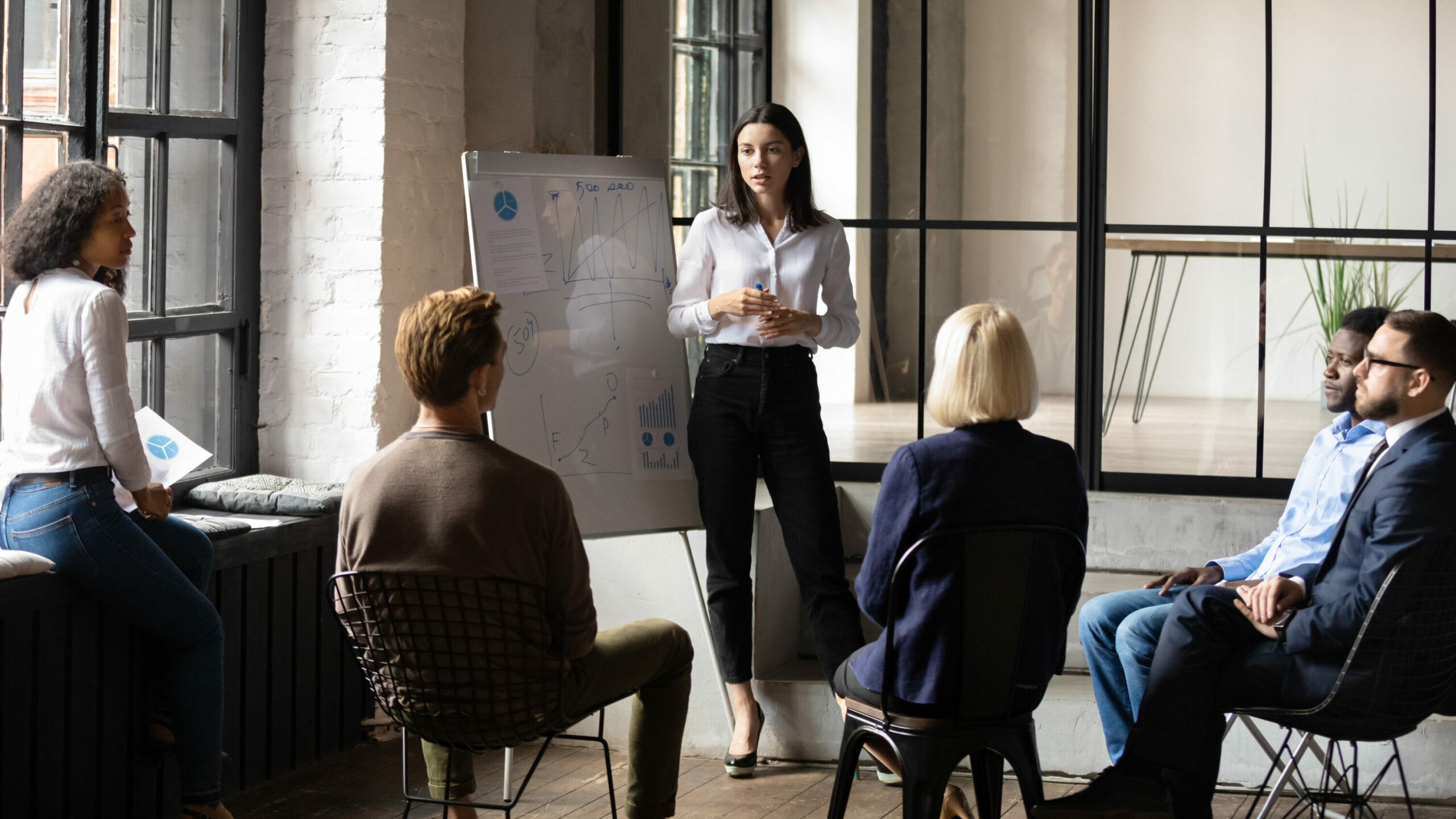 Hassan Allam Academy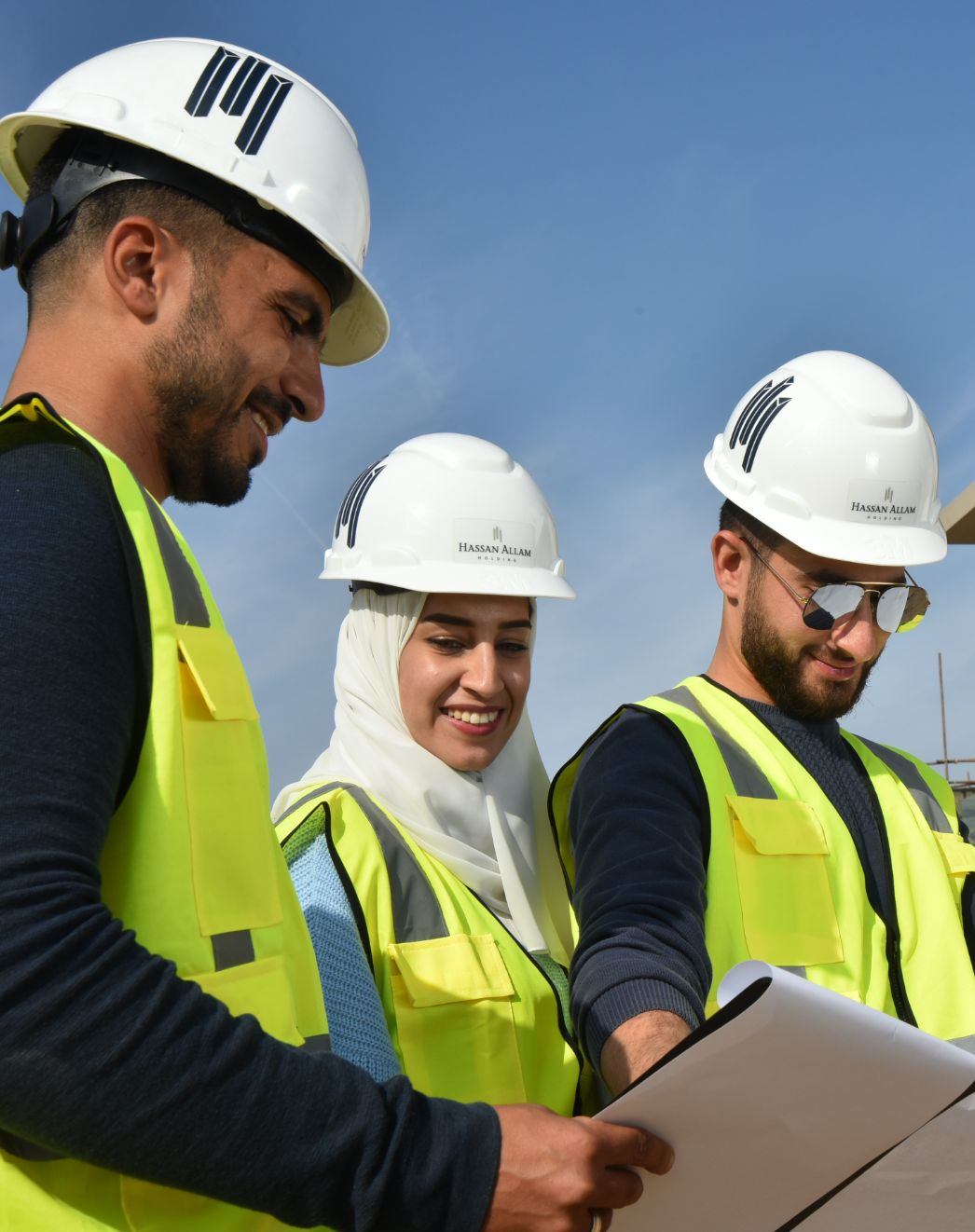 Why Hassan Allam Academy?
Turn it into reality
Hassan Allam Academy's vision is to accelerate the professional and personal growth of employees. We believe they can be potential future leaders at Hassan Allam Holding, through the provision of evolving and unique learning. Its developmental opportunities will contribute to the realization of the Group's strategic goals, as well as its expansion and profitability.
What's in it for the employees?
Stay Focused on the goal
This Academy allows all employees in the company to evolve in various areas in the industry due to the diverse programs inside it. The Academy's activities are based on systematic methods and formats, enabling training and developmental programs through national and international business schools. In addition, its continuous coaching and mentoring sessions for members ensure an effective learning experience.
Our current and upcoming programs
Hassan Allam Graduates Program
LEAD (Leadership Exploration and Development)
ALP (Accelerated Leadership Program)
TTL (Transform to Lead Program)
JTL (Journey to Legacy)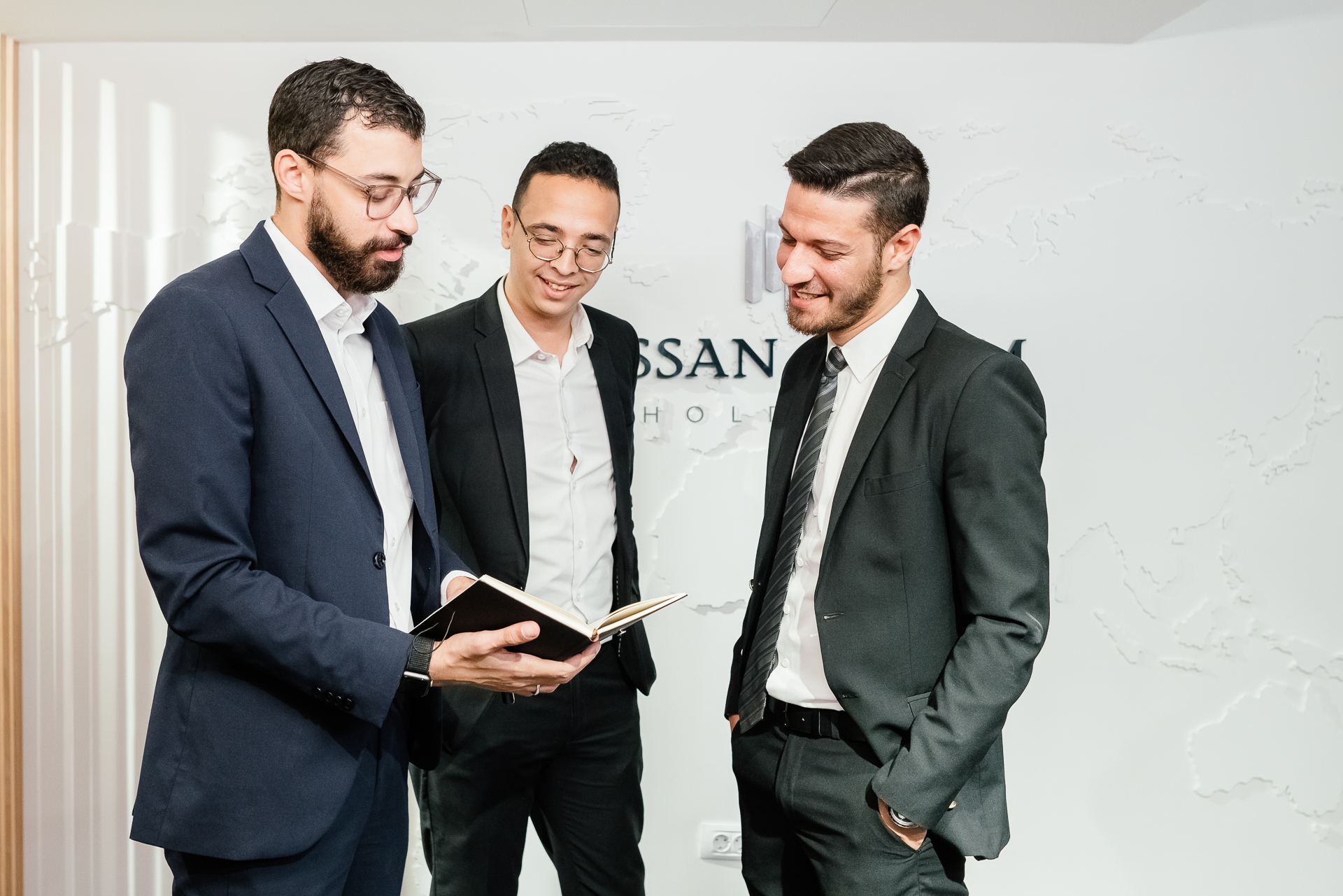 Current Programs: 01/07
Hassan Allam Graduates Program
One of the strategic on-the-job training programs where the talents who will apply to this program will be exposed to different and unique learning experiences either through behavioral learning approaches or technical developmental learning approaches. In addition, rotating in different departments across Hassan Allam to gain the required skills and competencies to excel in their professional life.


Who can apply: Candidates with up to one year of experience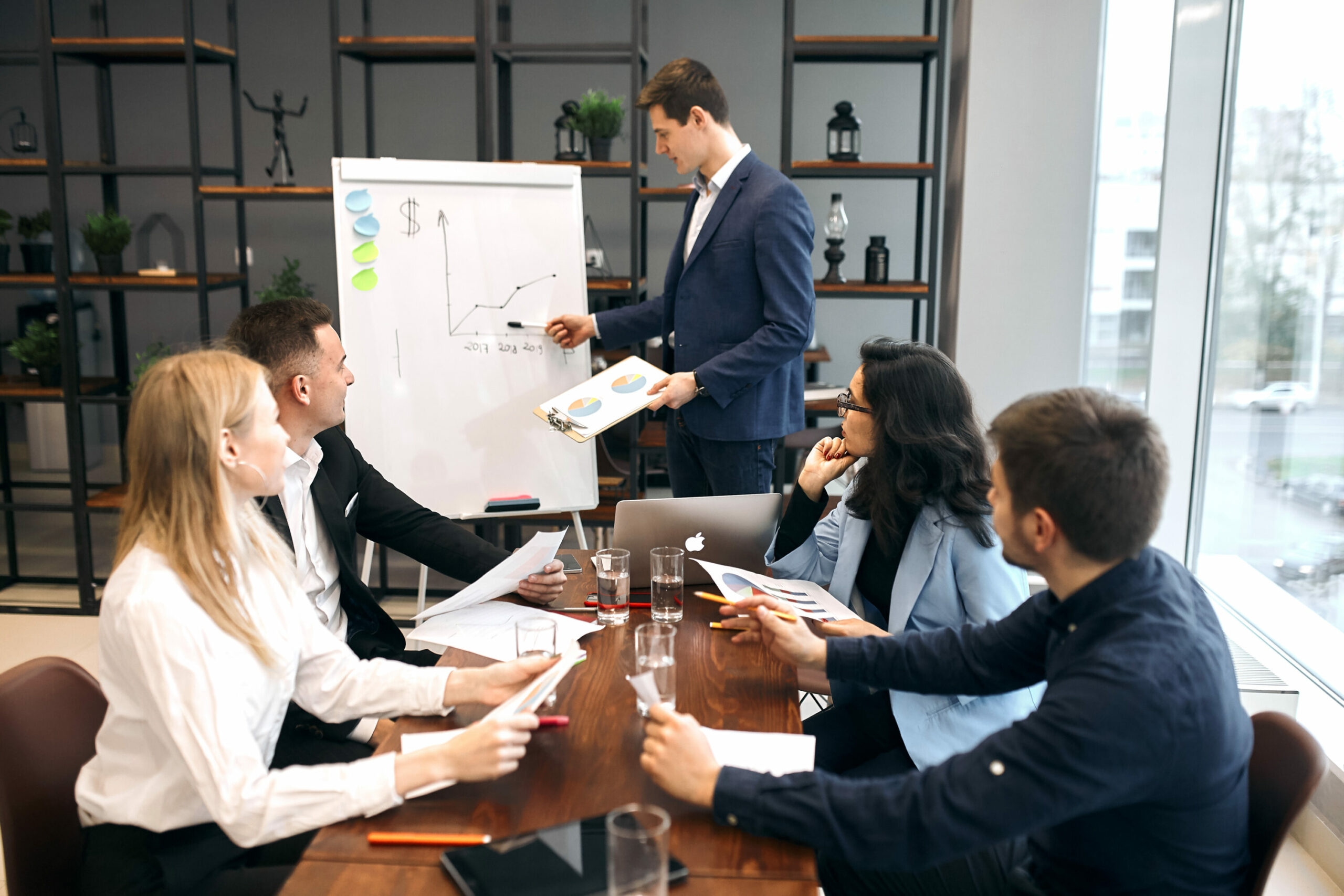 Coming Programs: 01/03
Hassan Allam Internal Trainers Academy
Hassan Allam Internal Trainer Academy aims to create a Learning Culture where the employees could transfer their knowledge, skills and experiences to the other employees aiming to let them acquire new skills and/or enhance the existing ones.

What's in it for the Hassan Allam
There is a great impact on the company from this academy as the internal trainers will share their tailored knowledge and skills in wide areas of expertise to the employees to enhance the overall productivity, as well as the employees will be influenced by seeing how their colleagues are doing something impactful for themselves and for the company as well.
Job Openings
There is no jobs available right now, please come back later.