News
the Decarbonization of Egypt's Power Sector
03.08.2022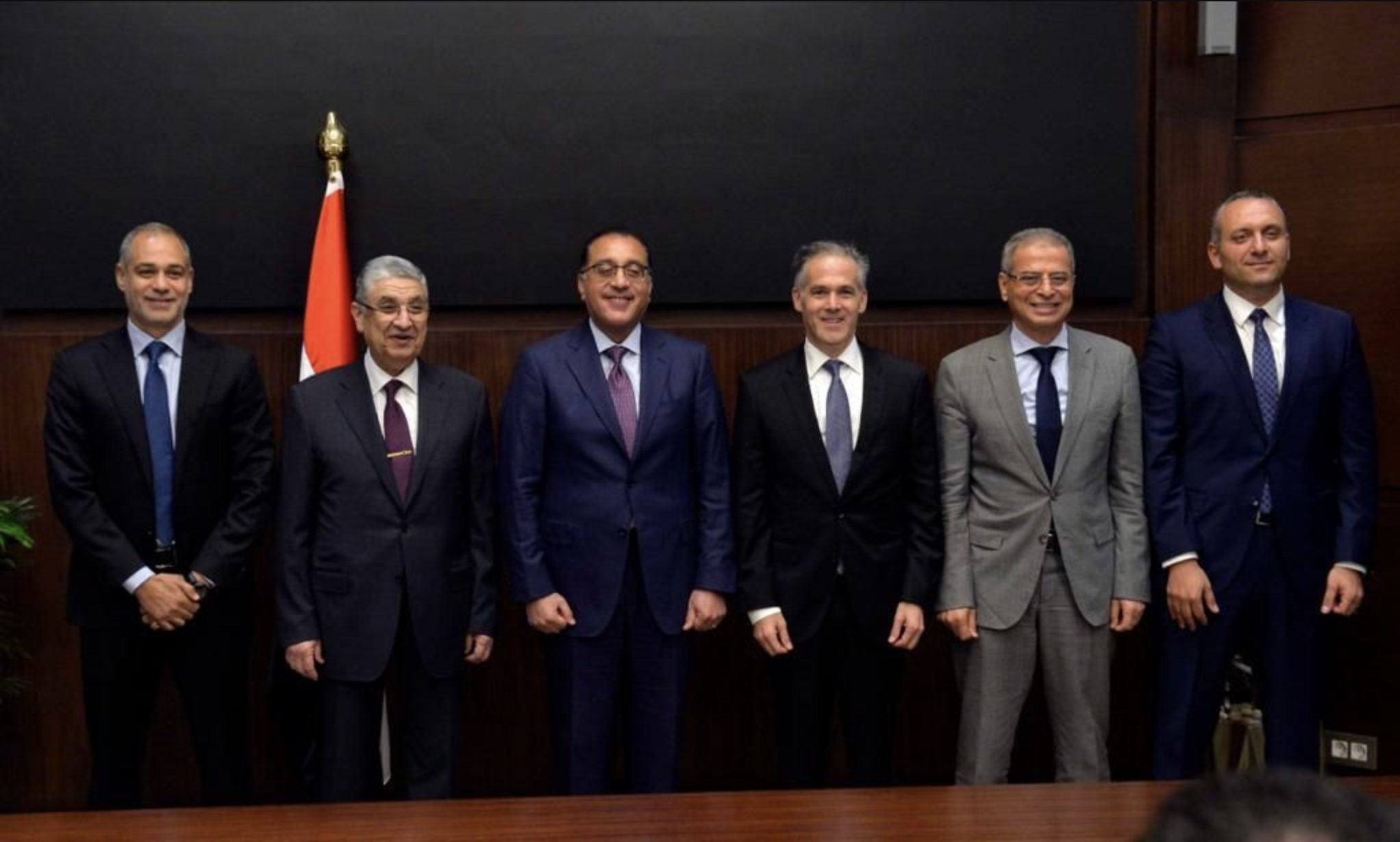 Under the Patronage of PM HE Dr. Mostafa Kamal Madbouly, EEHC & GE Announce New Initiative to Support the Decarbonization of Egypt's Power Sector
The initiative is a Strategic Cooperation Agreement (SCA) among EEHC, GE Power, Hassan Allam Construction (HAC), and Power Generation Engineering and Services Company PGESCo to run a GE LM6000 gas turbine at the Sharm el-Sheikh Power Plant on a hydrogen-natural gas fuel blend.
Commenting on the news, Mohamed EL Dahshoury, CEO of Hassan Allam Construction, said, "We are delighted to participate in this project that widely contributes to a more sustainable future in line with our strategy. With over 85 years of experience in the power industry, it has become a necessity for us as a group to focus on the green energy space supporting Egypt's 2050 strategic plans for climate change."
Like the sound of our content? Subscribe now to keep up to date to all our news.