News
the SwanLake Residences project (SLR) in New Cairo
03.08.2022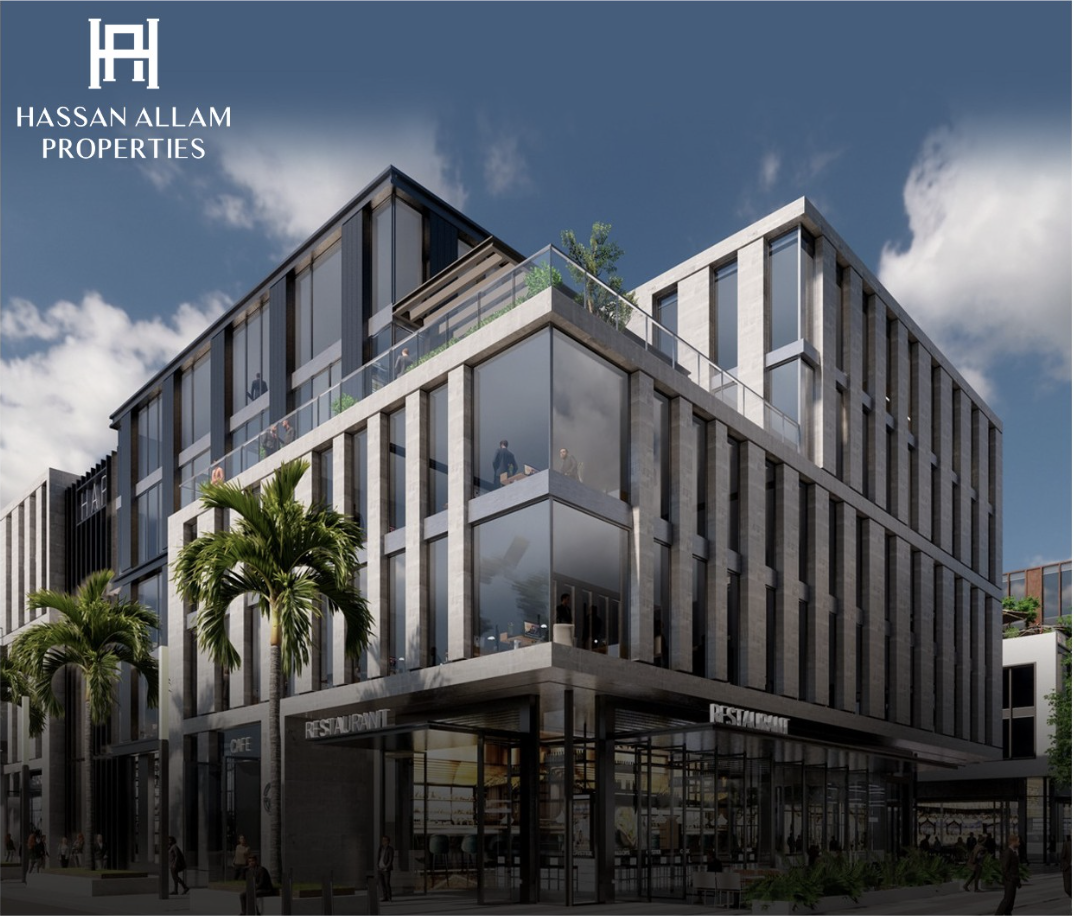 Our teams at Hassan Allam Construction are currently making massive progress in the SwanLake Residences project (SLR) in New Cairo, with construction and infrastructure works well underway.
The project is a mixed-use development by Hassan Allam Properties spanning over 460 feddans, which includes residential low and mid-rises components, commercial and retail spaces, a boutique hotel, and an office park.
With a total built-up area of 195,000 m2, the office park will include a variety of Build to Suit office spaces and experiential retail outlets.
Once completed, the mixed-use development will offer the residents an endless array of facilities.
Like the sound of our content? Subscribe now to keep up to date to all our news.