News
The Talent Management Team was pleased to meet the winners of "Ramadan Knowledge Competition"
03.08.2022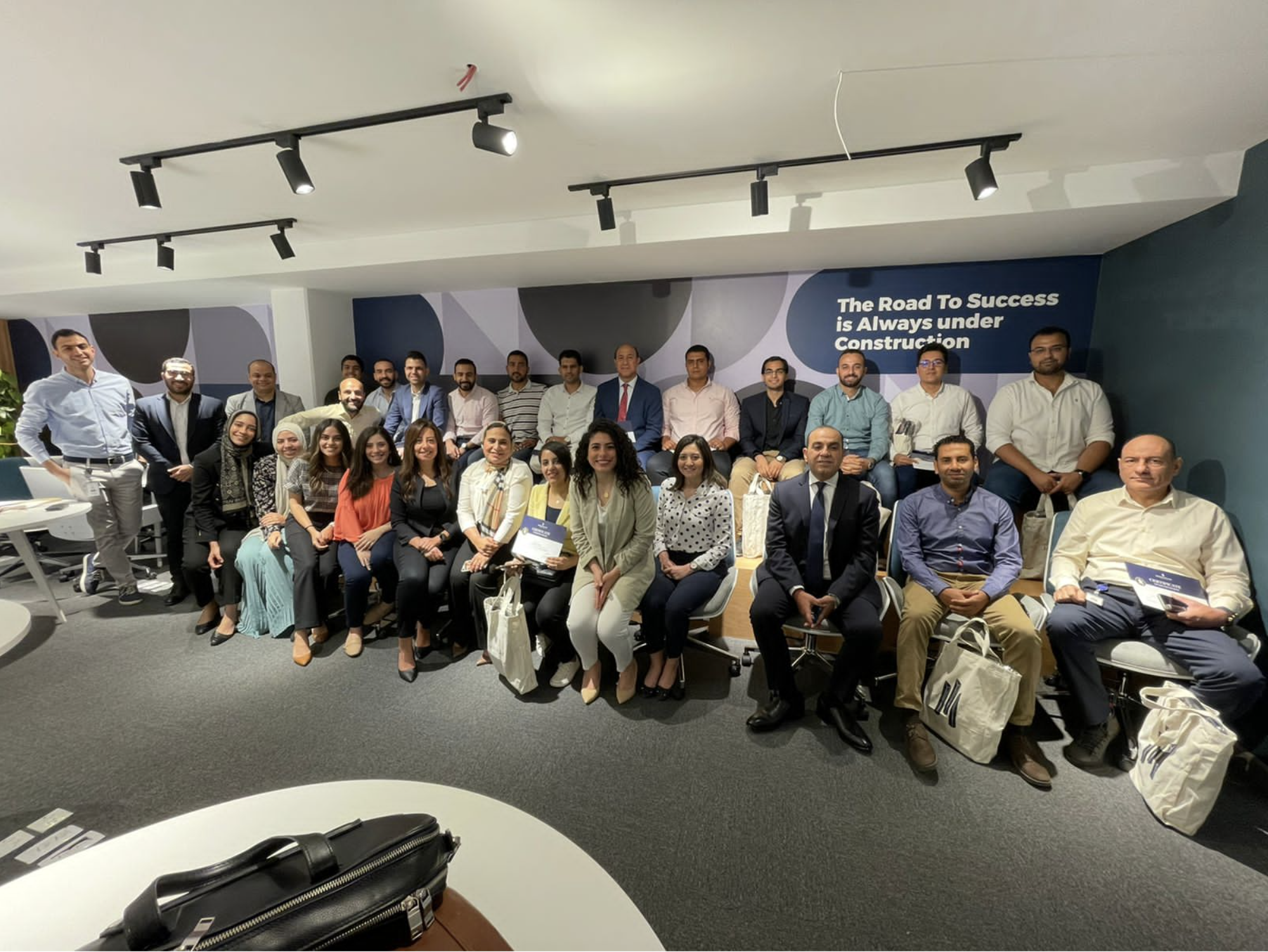 The Talent Management Team was pleased to meet the winners of "Ramadan Knowledge Competition" who participated passionately in the competition by answering the most right answers during the Holy Month. The competition was a great opportunity to show us all the Knowledge they have about the company which deserves a proper celebration as they got the chance to spend time with our CHRO – Mr. Sameh Helal.
An interesting discussions and open conversations were held as well as lots of fun.
Again, congratulations to our Winners and Stay Tuned for more and more Activities
Like the sound of our content? Subscribe now to keep up to date to all our news.