East Cairo Logistics Park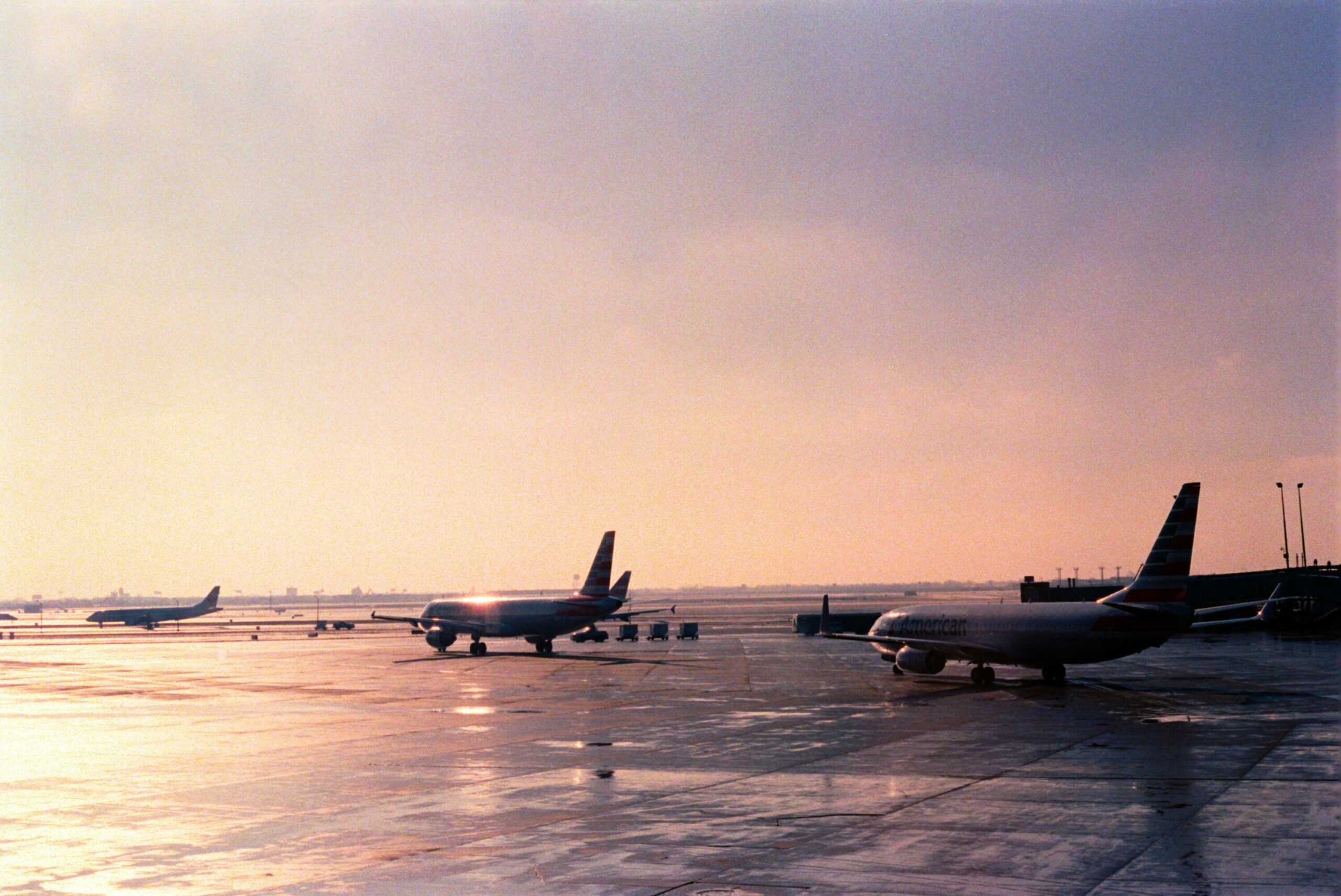 Project facts
01
The first standard modern urban logistics park in Egypt, with a Gross Leasable Area of approximately 140,000 m2.
02
The logistics park is strategically located on the New Suez highway, with close proximity to Cairo International Airport and to East Cairo's urban population.
03
The logistics park is comprised of 6 warehousing buildings on Built to Suit (BTS) basis, providing fast dynamic solutions, flexible phasing and scalability, in addition to an administrative building.