2020-2021
Midelec Power Generation Expansion Project Electromechanical Works
Location
Alexandria, Egypt
Client
Midor Electricity Company S.A.E (MIDELEC)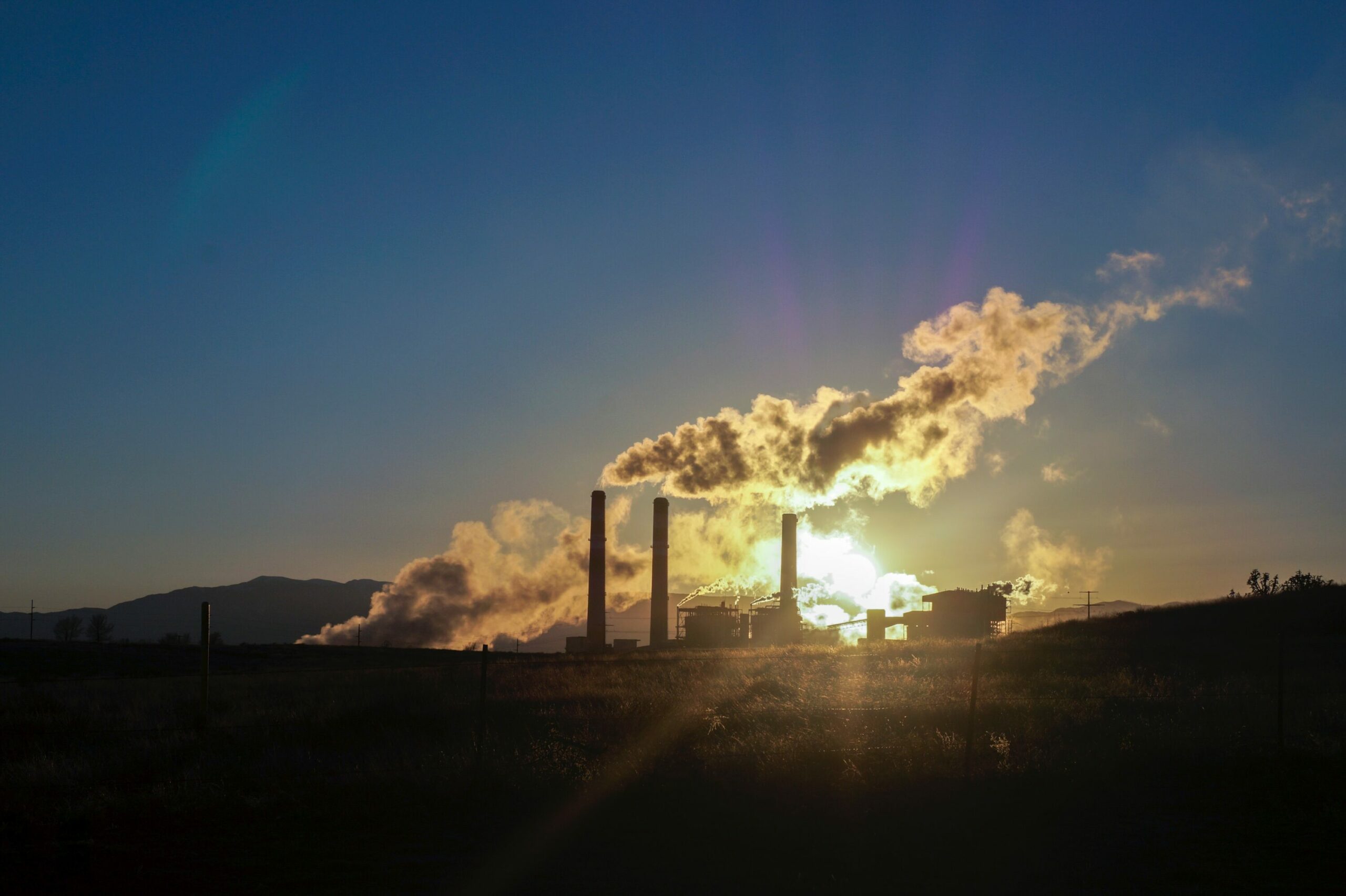 Project facts
01
Fast Track Project 314 days.

02
The project is an extension to supply reliable and uninterrupted power to 3 oil refineries with extremely sensitive loads, MIDOR oil refinery, AL Amerya oil refinery, and Alexandria oil refinery.
03
Illustrates Hassan Allam Construction's competitiveness, constantly being selected to deliver complex projects in record time and budget, in adherence to international quality standards, and most importantly safely.