Strategic Warehouses – Greenfield Project
Location
Suez- Luxor- Fayoum- Shariqyah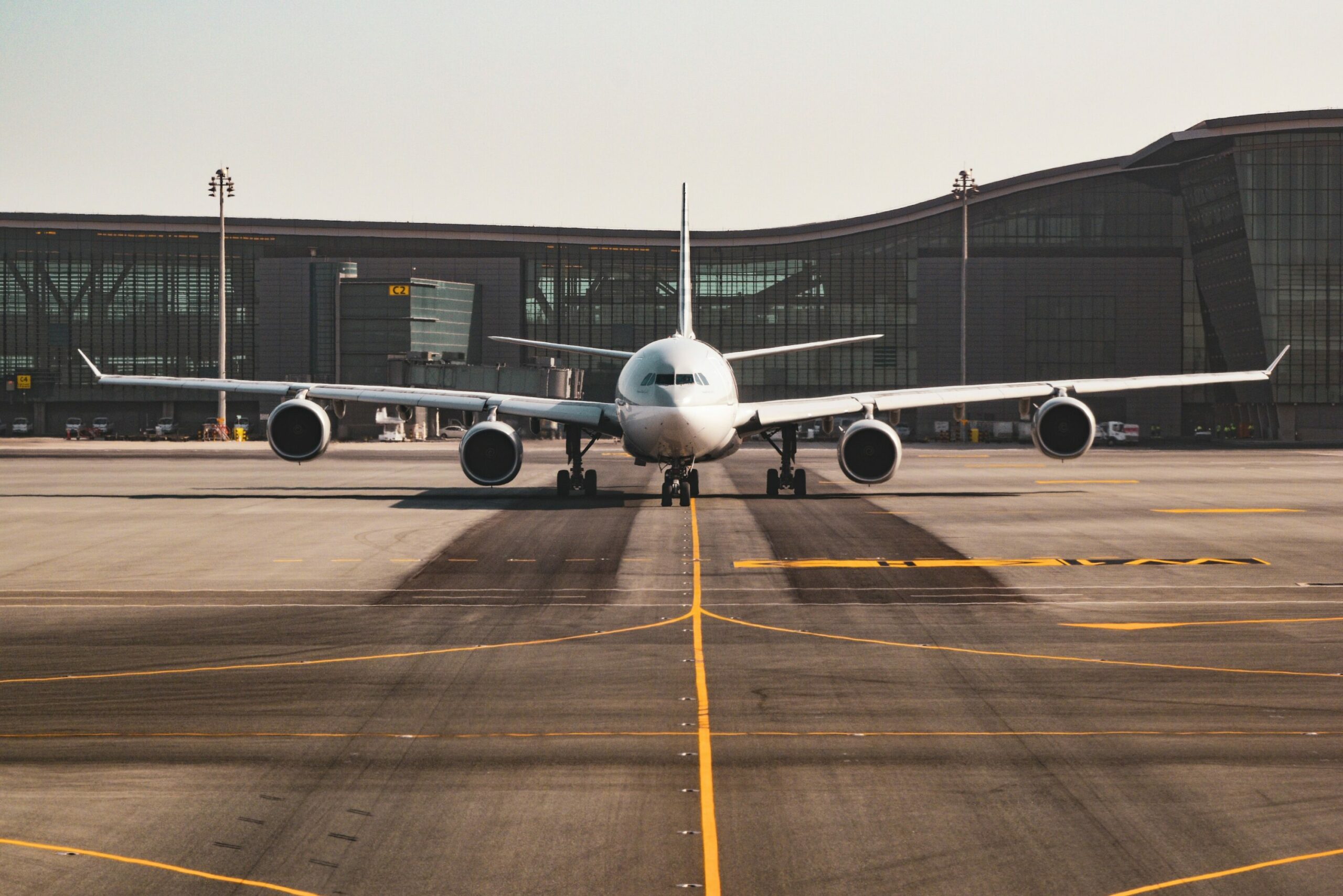 Project facts
01
The project will have a concession period of 35 years.
02
Hassan Allam Utilities has been awarded two projects
in Sharqiya and Luxor Governorates to design, finance, build, own, operate and transfer two warehouses, each with a storage capacity of 75,000 pallets with a take or pay quarterly rental payment from ITDA.
03
The offtake is based on a set fee per pallet positions of EGP 180/pallet.
04
Luxor Warehouse
• Total Plot Area: 101,650 m² - 24 Feddan
• WH Site Area: 42,000 m² - 10 Feddan
• WH FP: 25,000 m²
• Amenities: 230 m²
• Admin Floors: 840 m²
• Services: 930 m²
05
Shariqyah Warehouse
• Total Plot Area: 71,728 m² - 17 Feddan
• WH Site Area: 42,000 m² - 10 Feddan
• WH FP: 25,000 m²
• Amenities: 230 m²
• Admin Floors: 840 m²
• Services: 930 m²