Overview
3S Ready Mix is one of Egypt's top suppliers of ready-mix concrete
3S Ready Mix is one of Egypt's top suppliers of ready-mix concrete. It delivers a wide range of unique concrete products. It also supplies and applies different flooring colors, applies hard scape contracting, and provides pumping facilities up to 110-meter height.
3S Ready Mix has been a trusted subsidiary company of Hassan Allam Holding since its establishment in 2015. The company has since charted a steady course, delivering economic and intrinsic value to our stakeholders in building a portfolio that features some of the most iconic projects in Egypt.
Through the years, 3S Ready Mix has delivered its integrated concrete services to many projects and companies in Egypt. It continues to commit to our customers and supports them to achieve their requirements with the best quality in due time.
Visit website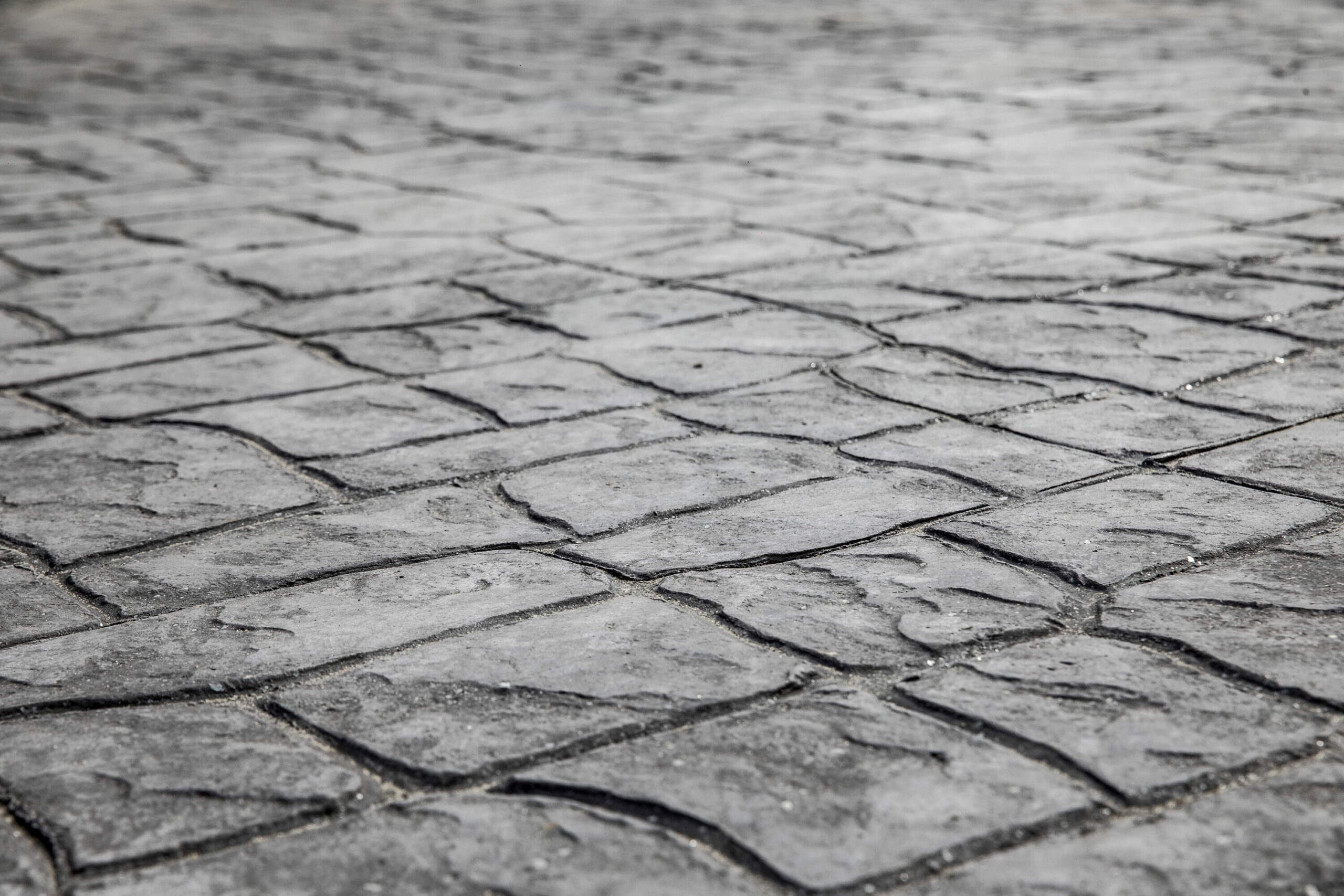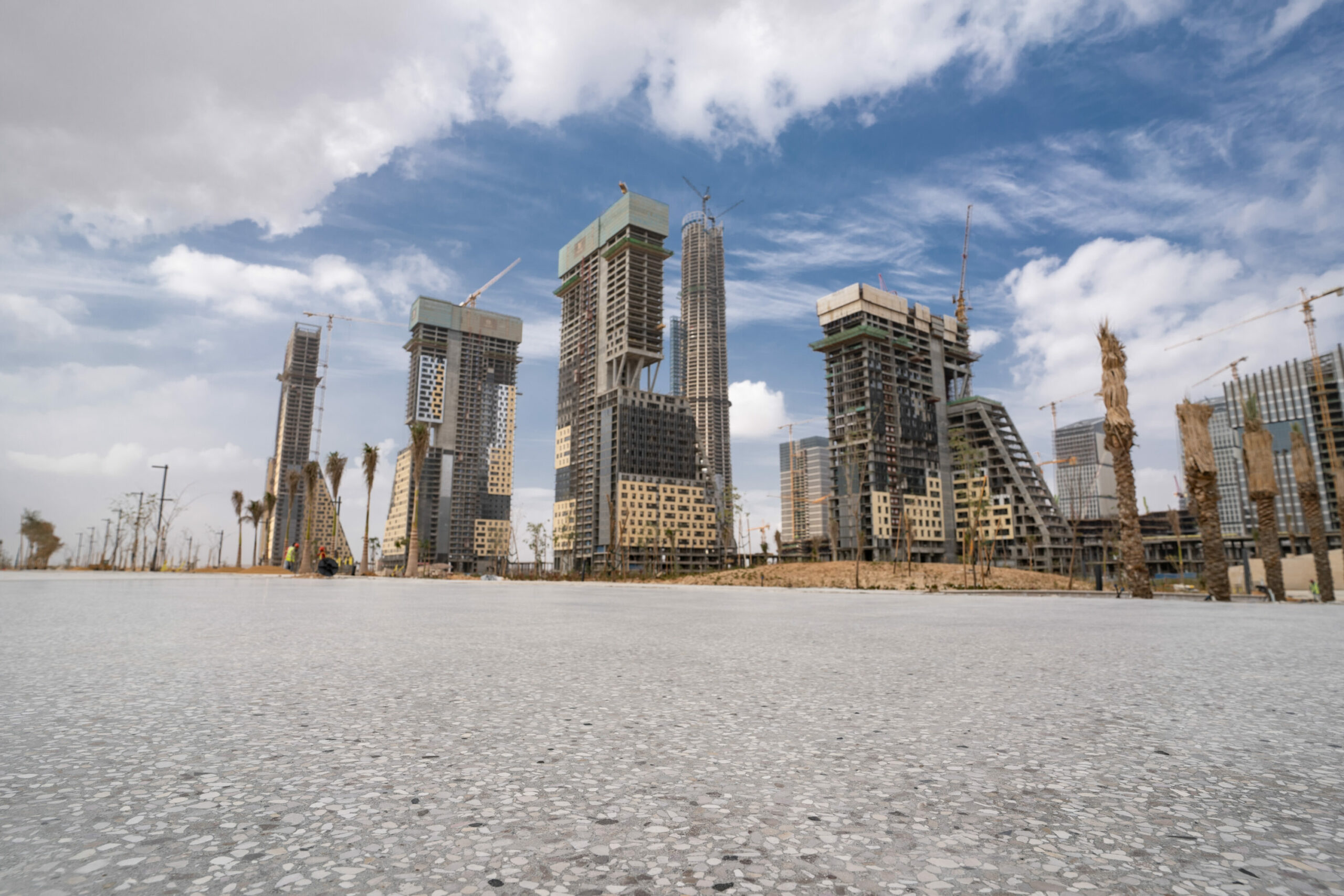 Core Services
02
Decorative Ready-Mix Concrete
05
Steel Fiber Reinforced Concrete
06
High‐Early‐Strength Concrete
07
Self Compacting Concrete
08
Fiber Reinforced Concrete