Overview
CORE is a specialized engineering contracting company providing professional resinous flooring and waterproofing contractor
CORE is a specialized engineering company that grew into a professional resinous flooring and waterproofing contractor, specializing in all types of protective, poured flooring, from concrete stains to epoxy mortar systems. It provides specific waterproofing systems for garages, roofs, pools, retaining walls, and gardens, as well as tailored products to cater to the needs of its various clients.
Since its establishment in 2016 by Hassan Allam Holding, CORE has been leveraging its diversified, quality operations to become a leading specialized contractor serving the Egyptian market.
CORE focuses on offering its services to customers in diverse sectors, including the residential and commercial real estate market, the chemical and petrochemical industries, oil and gas, power and energy, manufacturing, and cement.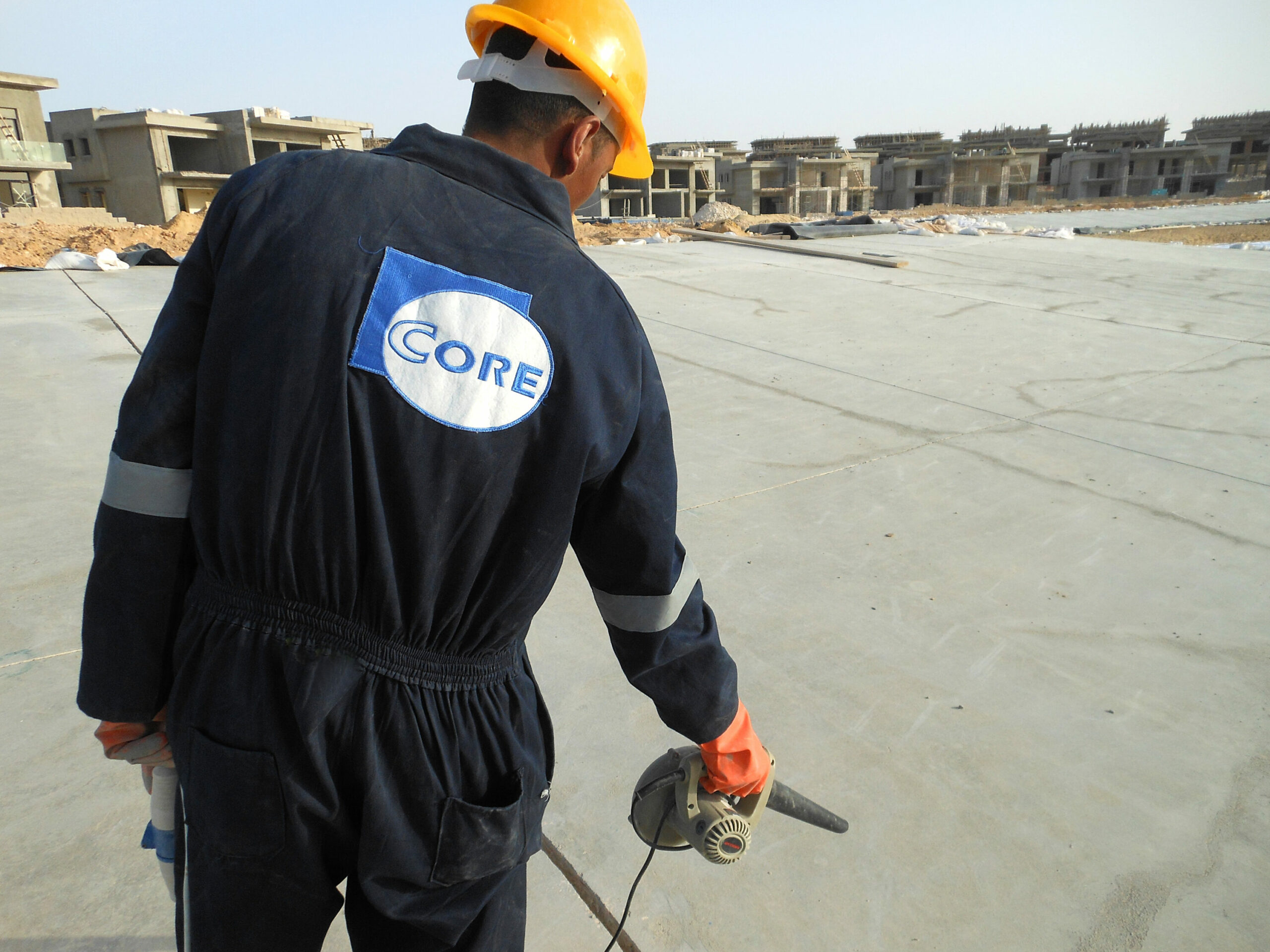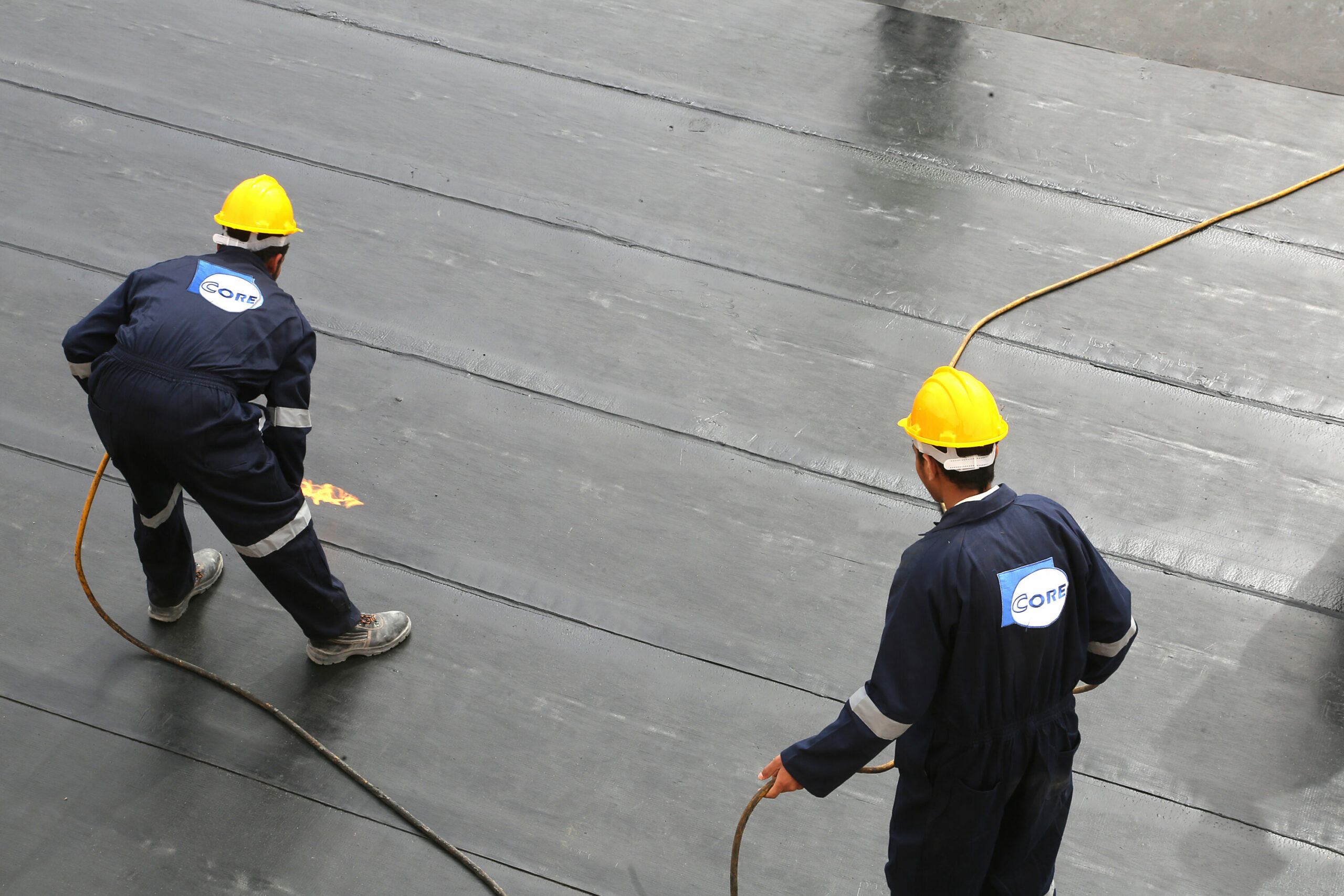 Core Services
01
Waterproofing & Roofing
03
Repair & Rehabilitation