Overview
INTECH is one of the leading EPC companies in the field of water treatment
INTECH is one of the leading EPC companies in the field of water treatment, including potable water, wastewater treatment, and desalination for both domestic and industrial use.
With more than 25 years of experience, INTECH has made its mark in the market with over 150 references of fully constructed and successfully operating water/wastewater treatment and desalination plants, ranging from 1,500 m3/day to 386,000 m3/day.
INTECH is dedicated to enhancing the quality of life by improving water conditions across the country. It provides its clients with efficient and cost-effective comprehensive solutions, including planning, design, development, operation, and maintenance, using top-of-the-line technology and integrated control systems.
Visit website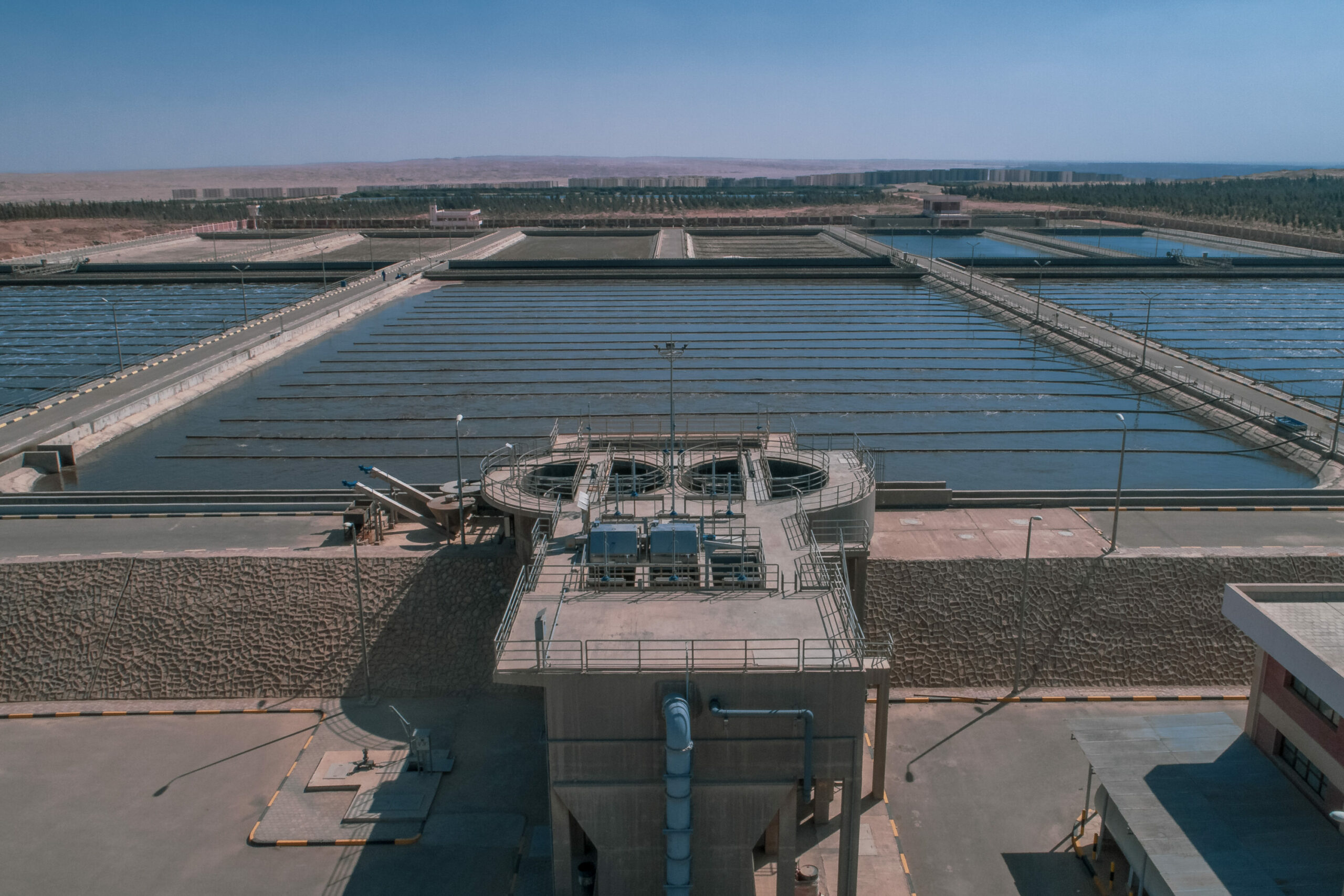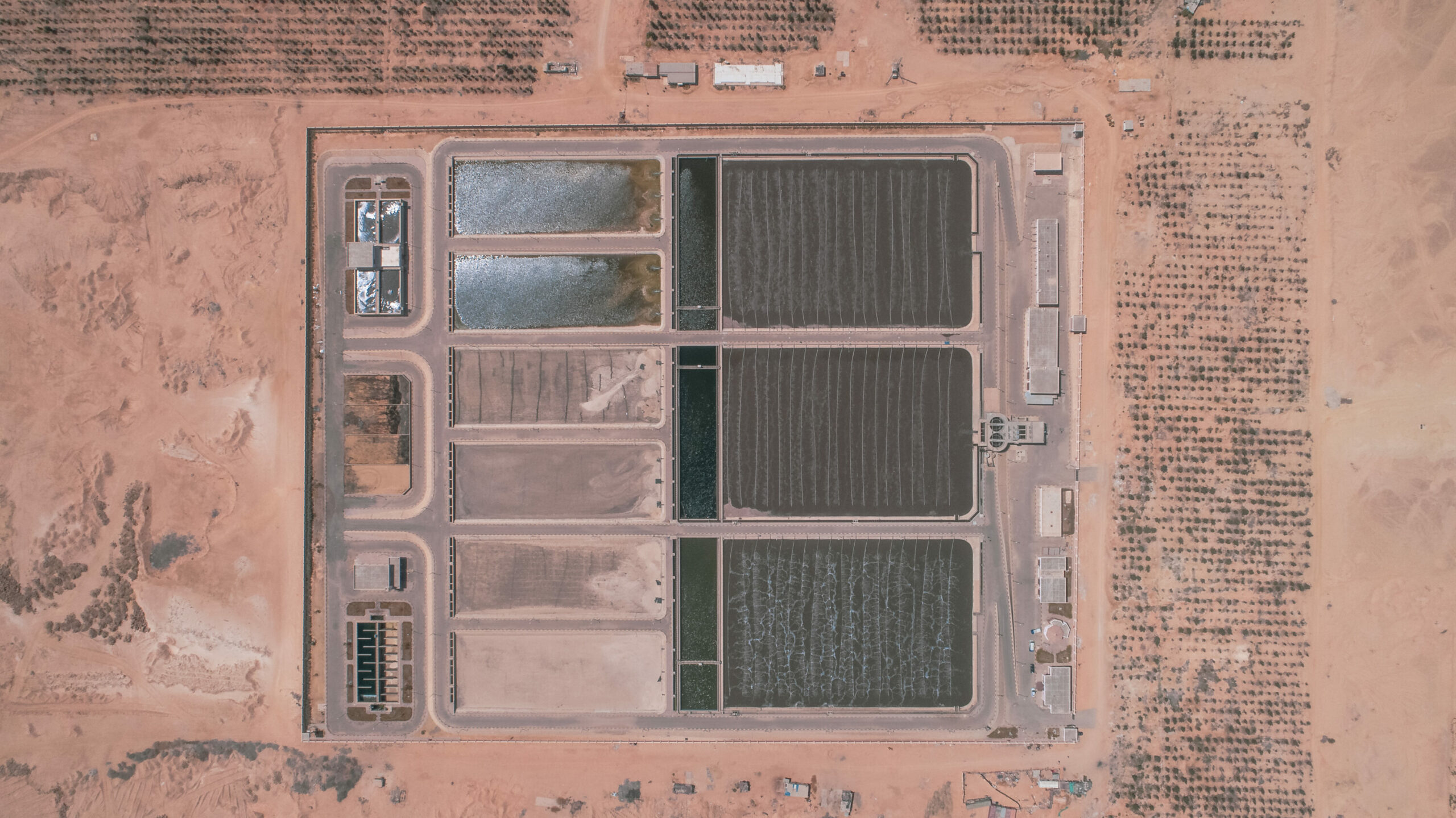 Specialist construction equipment
Innovative design technologies
Core Services
03
Electromechanical Engineering
04
Manufacturing – Through 3rd parties
06
Construction & Installation
07
Start-up & Commissioning
08
Operation & Maintenance
09
Water and Wastewater Treatment Plants
10
Efficient and Cost-Effective Comprehensive Solutions
11
Industrial Wastewater Treatment Plants