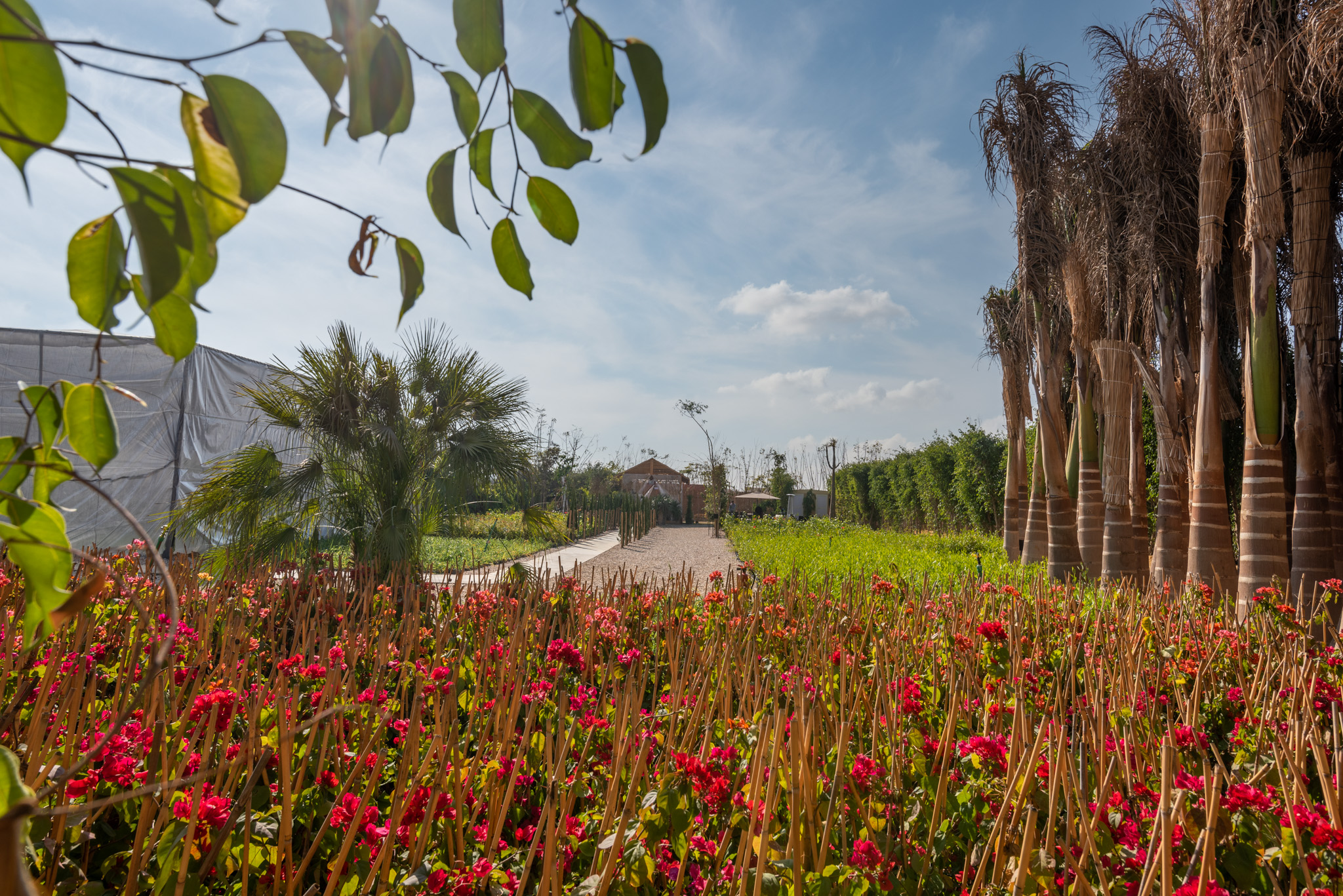 Overview
Jinet is a full-service landscape construction & water features construction company with a unique design & building philosophy
JINET is a full-service landscape construction and water features construction company with a unique design and building philosophy.
Founded in 2020, it is one of the fastest growing and largest companies in the landscape field. It has a range of services, including landscape construction and maintenance, water features construction, operation and maintenance, water treatment, and pest control activities.
To enhance its operations, JINET has established a permanent company nursery that guarantees high specifications in its projects.
With a team of highly skilled professionals and engineers, JINET is committed to offering excellence, quality, and uniqueness with each of its services. We understand that each project represents a vision and investment for our clients, so we employ the highest level of care and commitment to achieve this vision in line with the highest industry standards.
Visit website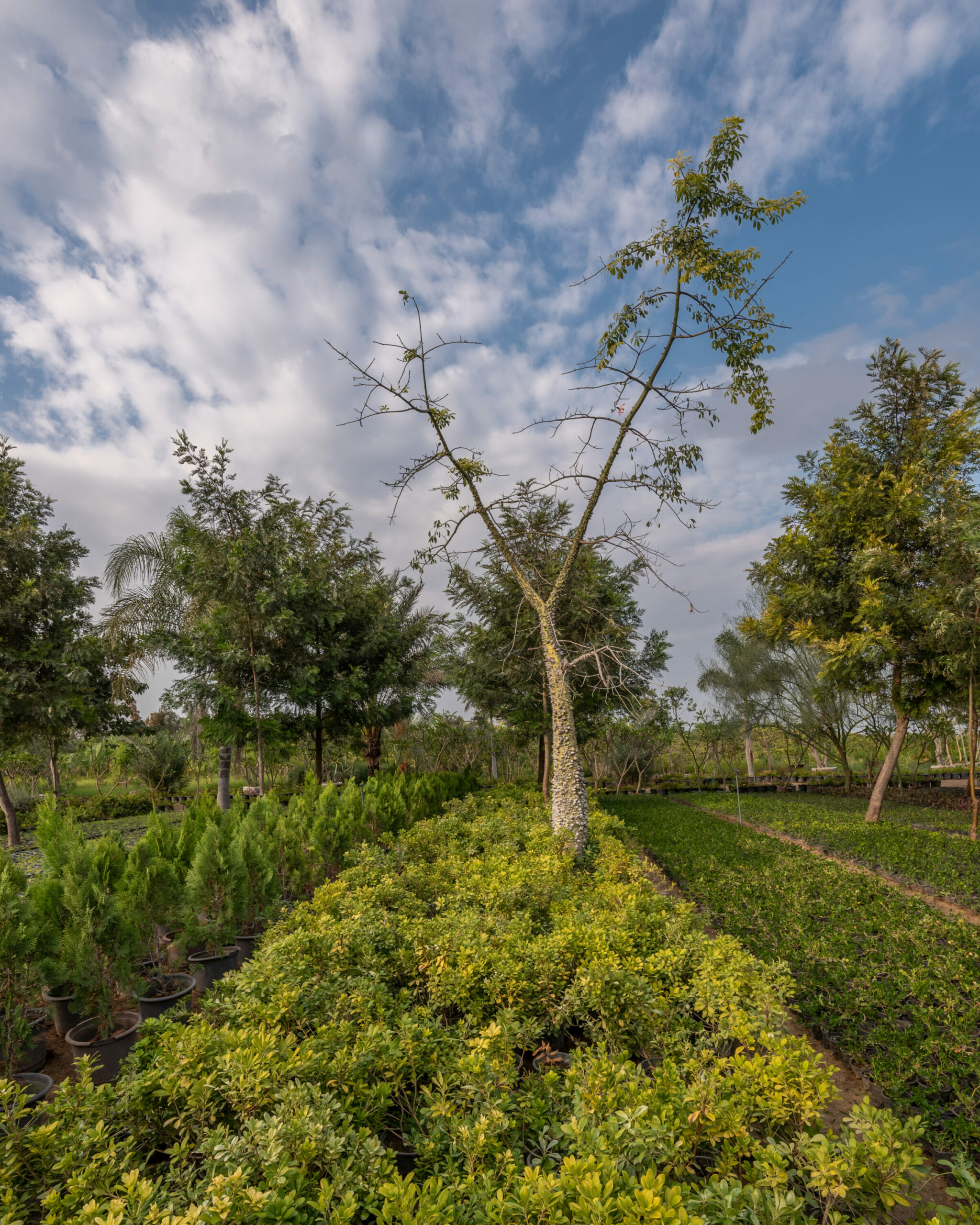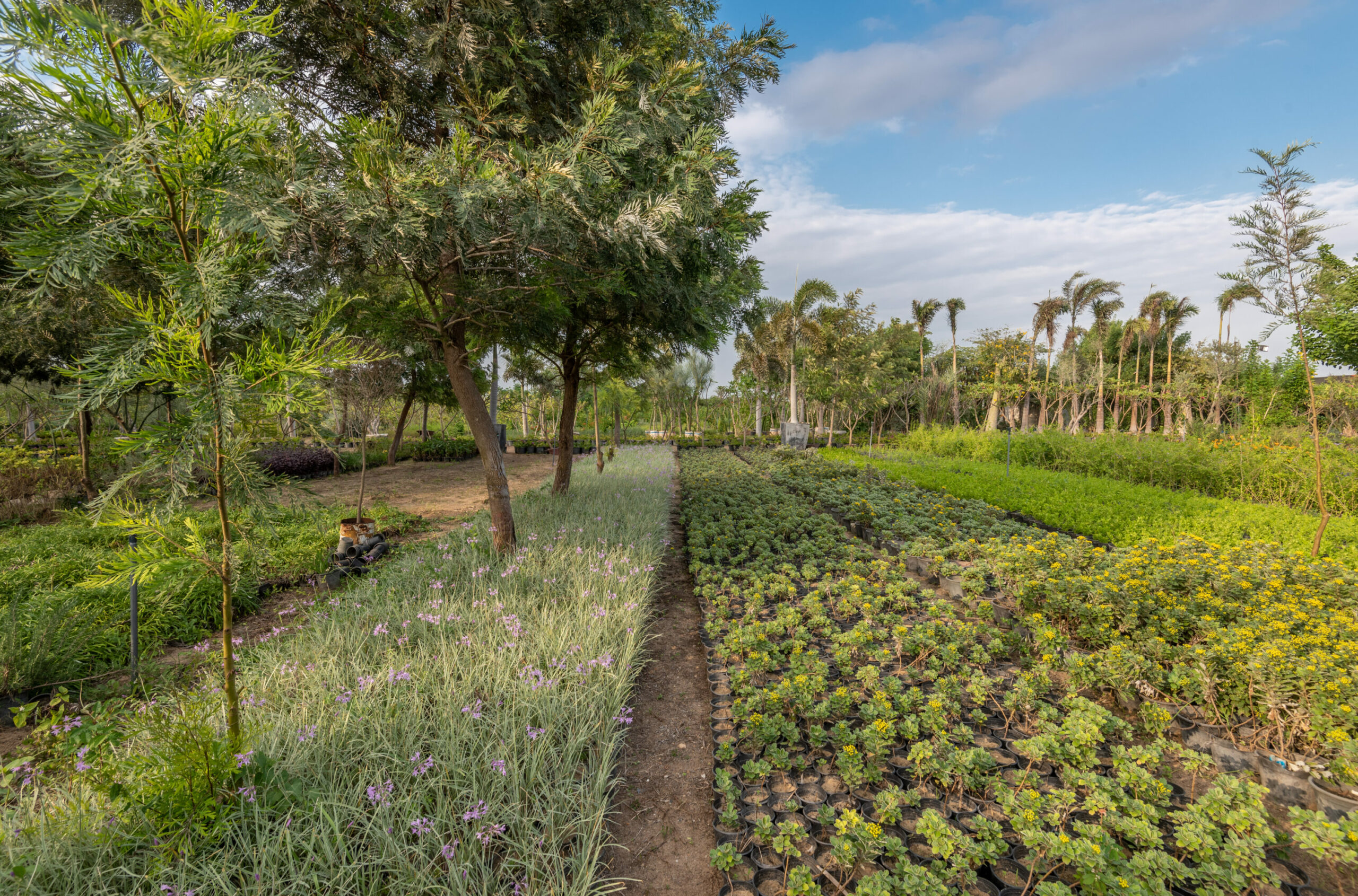 Core Services
01
Landscape Design, Construction & Maintenance
04
Pools, Lagoons, Fountains, and Water Features
05
Sports courts & kids playing areas
07
Operation & maintenance of water features